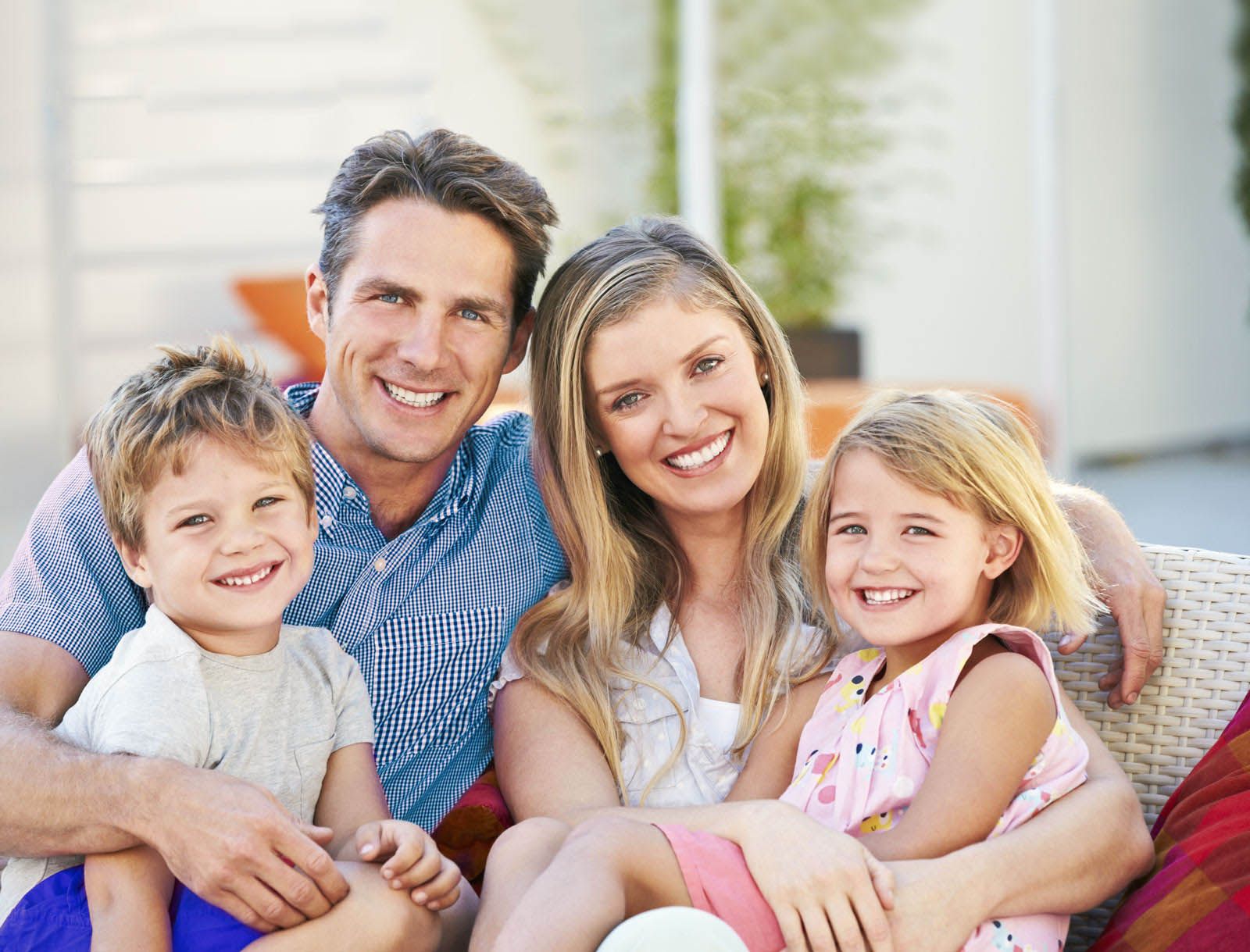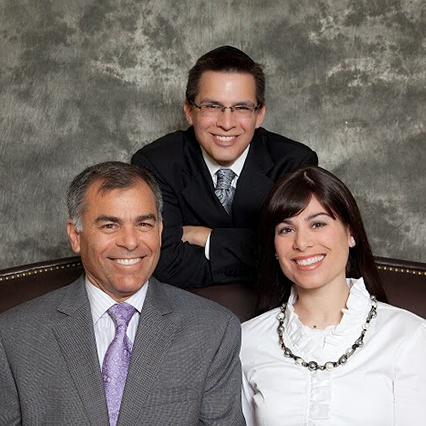 Lashen Dental Group has 1 doctor at 1 office location.
Cosmetic Dentistry, Family Dentistry plus 4 specialties, 6 conditions treated, 40 procedures.

Doctors at Lashen Dental Group
Specialties

Cosmetic Dentistry, Family Dentistry and 4 more

Conditions Treated

Cavities, Gum Disease, Halitosis and 3 more

Procedures

TMJ (Jaw Joint Treatment) and 39 more
Office Locations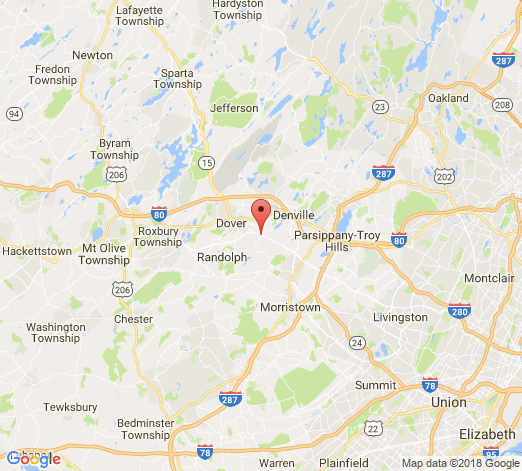 About Lashen Dental Group
Lashen Dental Group in Denville, NJ offers general, cosmetic and restorative dentistry procedures including teeth whitening, dentures, dental implants, Invisalign, & more. Our entire team takes great satisfaction in helping you maintain optimal oral health and our practice is devoted to comprehensive and preventive patient care. At Lashen Dental Group, we believe our patients are our most important asset and we strive to develop long-lasting, trusting relationships with all of our patients. If you would like to learn more about the services we offer, we encourage you to contact us today and schedule a consultation.
Reception
Best Dentist Award
Specialties
Cosmetic Dentistry
Family Dentistry
General Dentistry
Reconstructive Dentistry
Sedation Dentistry
Preventative Dentistry
Conditions Treated
Cavities
Gum Disease
Halitosis
Periodontal (Gum) Disease
Procedures
Full Mouth Reconstruction
Dental Cleaning
Tooth Colored Restorations
Porcelain Laminates
Inlays and Onlays
At Home Teeth Whitening
Removable Dentures
Teeth Whitening
Tooth Extraction
Teeth Extractions
Invisalign
Porcelain Veneers
Tooth Colored Crowns
Porcelain Crowns
Tooth Colored Inlays and Onlays
Tooth Bleaching
Dentures
Dental Extractions
Inlays
Teeth Bleaching
Dental Crowns
Comprehensive Dental Exam
Smile Makeover
Dental Fillings
Teeth Cleaning
Dental Restorations
Tooth Colored Fillings
TMJ (Jaw Joint Treatment)
Dental Implants
Tooth Bonding
Dental Sealants
TMD Therapy
Dental Bonding
Dental Veneers
Dental XRays
Inlays/Onlays
Rembrandt Teeth Whitening
Dental Bridges
Dental Inlays and Onlays
Dental Exams
Send a Message
DocShop
Secure Messaging
We hate spam too!
Your information will only be shared with this practice to privately answer your questions.