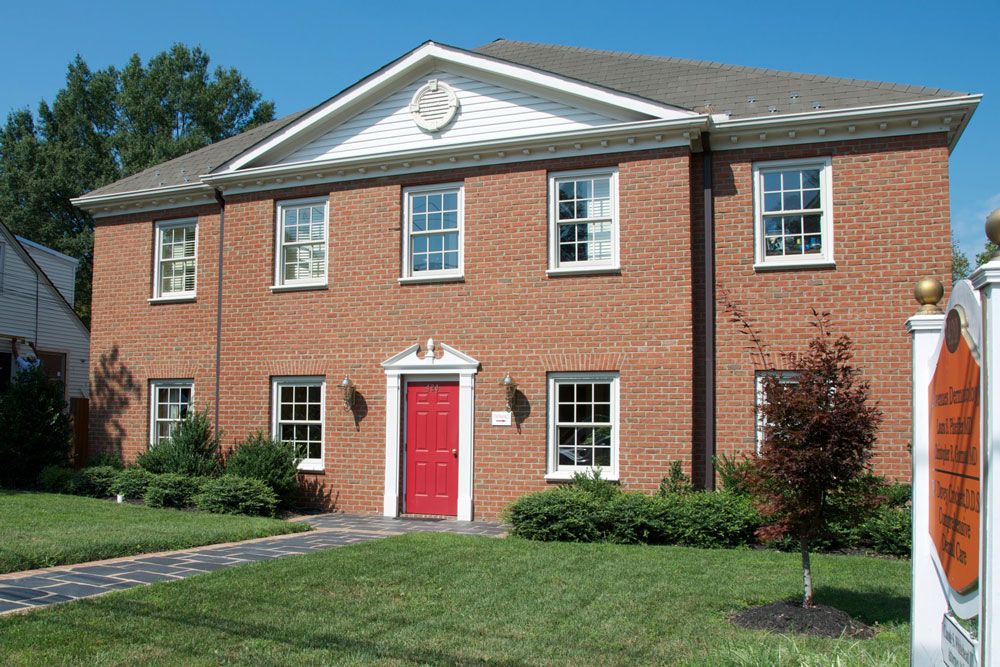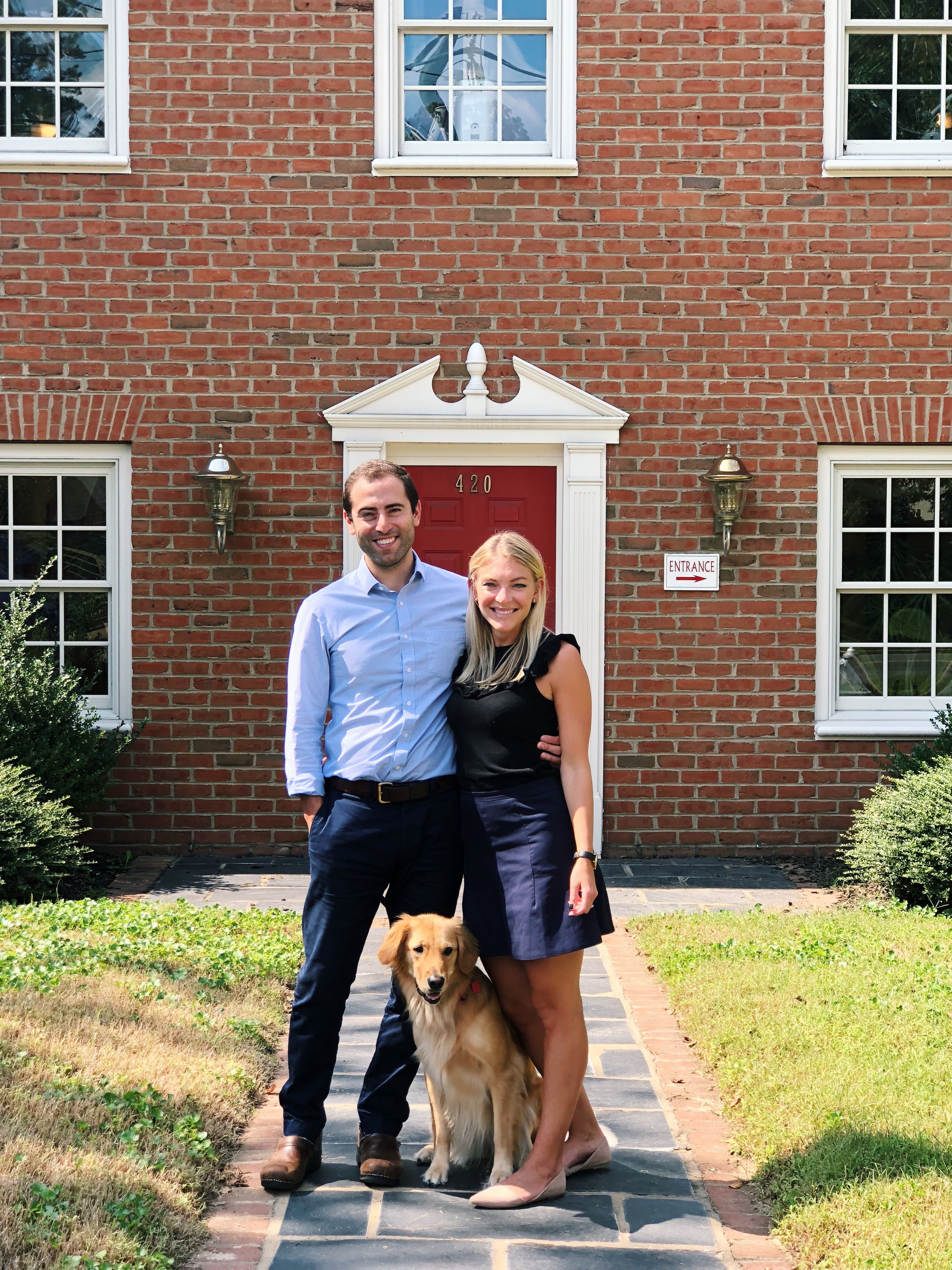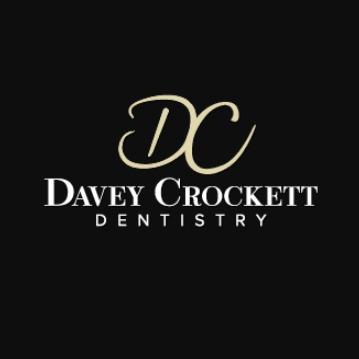 Davey Crockett Dentistry has 1 doctor at 1 office location.
Cosmetic Dentistry, Family Dentistry plus 5 specialties, 9 conditions treated, 47 procedures.

Doctors at Davey Crockett Dentistry
Specialties

Cosmetic Dentistry, Family Dentistry and 5 more

Conditions Treated

Bruxism, Cavities, Gum Disease, Halitosis and 5 more

Procedures

TMJ (Jaw Joint Treatment) and 46 more
Office Locations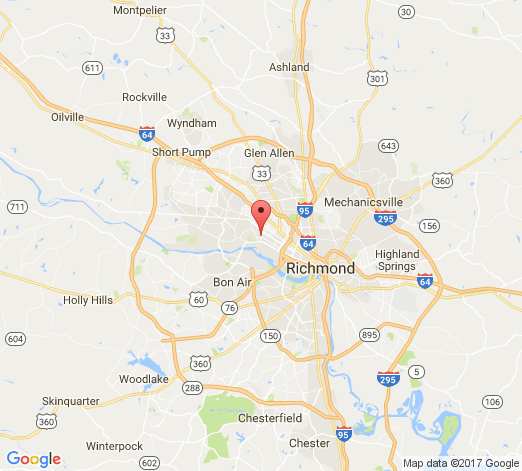 About Davey Crockett Dentistry
Led by Richmond dentist Dr. W. Davey Crockett, Davey Crockett Dentistry offers restorative and cosmetic dentistry services such as Invisalign, teeth whitening, dental implants, dentures & more! From general dentistry to advanced esthetic options, we spend considerable time with each patient to effectively diagnose and design their treatment. Comfort and convenience are the hallmarks of Davey Crockett Dentistry's office operations. Contact us today to schedule an appointment!
Specialties
Cosmetic Dentistry
Family Dentistry
Implant Dentistry
Restorative Dentistry
Preventative Dentistry
General Dentistry
Conditions Treated
Bruxism
Cavities
Gum Disease
Halitosis
Periodontal (Gum) Disease
Snoring
Teeth Grinding (Bruxism)
TMJ
Tooth Decay
Procedures
Veneers
Full Mouth Reconstruction
Dental Cleaning
Porcelain Laminates
At Home Teeth Whitening
Full Mouth Restoration
Removable Dentures
Teeth Whitening
Tooth Extraction
Invisalign
Porcelain Veneers
Porcelain Crowns
Tooth Colored Crowns
Dentures
Tooth Bleaching
Tooth Colored Inlays and Onlays
Dental Extractions
Cosmetic Gum Surgery
Comprehensive Dental Exam
Dental Crowns
Teeth Bleaching
Dental Fillings
Teeth Cleaning
Dental Restorations
Tooth Colored Fillings
TMJ (Jaw Joint Treatment)
Tooth Contouring
Dental Implants
Tooth Bonding
Crown Lengthening
Dental Sealants
Gum Recontouring
TMD Therapy
Dental Bonding
Dental Veneers
Dental XRays
Gum Lift
Wisdom Teeth Extractions
Crowns
Dental Bridges
Tooth Replacement
Dental Exams
Dental Inlays and Onlays
Porcelain Jackets
Tooth Colored Restorations
Gum Contouring
Teeth Extractions