Doctors at Y. Mark Hong, M.D
Specialties

Bariatric Surgery, Laser Procedures

Conditions Treated

Unknown

Procedures

Unknown
Office Locations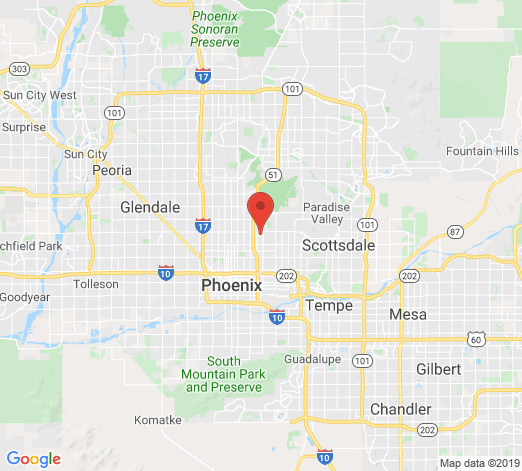 About Y. Mark Hong, M.D
Phoenix urologist Y. Mark Hong, MD offers a variety of urology treatments and is able to provide the best care for a wide range of health conditions, including cancer, kidney stones, enlarged prostate, incontinence, erectile dysfunction, & more! Effective treatment for urological issues requires compassionate care and state-of-the-art technology. We will talk openly and respectfully with you, discuss the underlying causes of a given condition, and help you evaluate your treatment options so that you can be empowered to make your own choices. Our warm and caring staff are here to support you every step of the way on your journey to better health. Contact us today to schedule an appointment!
Y. Mark Hong, MD (Both locations)
Y. Mark Hong, MD (Both locations)
Send a Message
DocShop
Secure Messaging
We hate spam too!
Your information will only be shared with this practice to privately answer your questions.