Doctors at Teeth Tomorrow LLC
Specialties

Implant Dentistry, Restorative Dentistry

Conditions Treated

Unknown

Procedures

Dental Bridges, Dental Implants and 1 more
Office Locations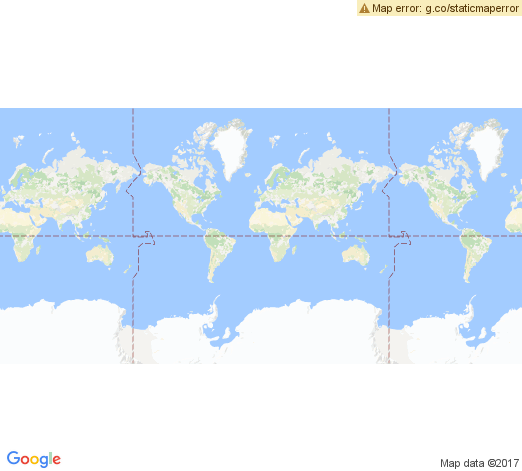 About Teeth Tomorrow LLC
Teeth Tomorrow™ is a full arch restoration bridge that is secured within the mouth using dental implants. The bridge is constructed from Prettau® Zirconia, a durable and natural looking dental restoration material. Although Prettau® Zirconia is a superior restoration material, most dentists do not offer this option to patients. Fortunately, patients can turn to the Teeth Tomorrow™ network of providers to replace their missing teeth with Prettau® Zirconia bridge restorations.
The Benefits of the Teeth Tomorrow™ System
The Teeth Tomorrow™ system offers a number of benefits to patients, including:


Improved recovery: With the Teeth Tomorrow™ protocol, patients spend less time in the dentist's chair. In addition, this treatment process is associated with less bleeding and swelling.


Durability: Teeth Tomorrow™ bridges are more durable than other restoration materials. They are less likely to chip, fracture, or stain. They are also resistant to plaque accumulation. With proper care, your restoration should last for 10 years or more.


Success rate: The Teeth Tomorrow™ system has a 99.8 percent success rate.


Customizable: Prettau® Zirconia bridges are highly customizable. This material is malleable, allowing the bridge and individual teeth to be shaped to the patient's unique specifications. The bridge is also hand painted, allowing technicians to create a restoration that resembles natural looking teeth and gums.


Stable: Because the Prettau® Zirconia bridge is attached to dental implants, it anchors securely within the mouth. This allows patients to eat their favorite foods and talk with confidence, knowing that their tooth replacement restoration will not slip out of place.


To learn more about the many benefits of the Teeth Tomorrow™ system, we invite you to contact one of the doctors in our network of providers. Your local dentist can determine if you are a good candidate for treatment, and provide you with an accurate cost estimate for treatment. Contact your local Teeth Tomorrow™ office today.
Michael Tischler, DDS
Teeth Tomorrow, LLC