Charles A. Porter III, DDS

Doctors at Charles A. Porter III, DDS
Specialties

Cosmetic Dentistry, General Dentistry and 3 more

Conditions Treated

Oral Cancer, Periodontal (Gum) Disease

Procedures

Full Mouth Reconstruction, Gum Contouring and 12 more
Office Locations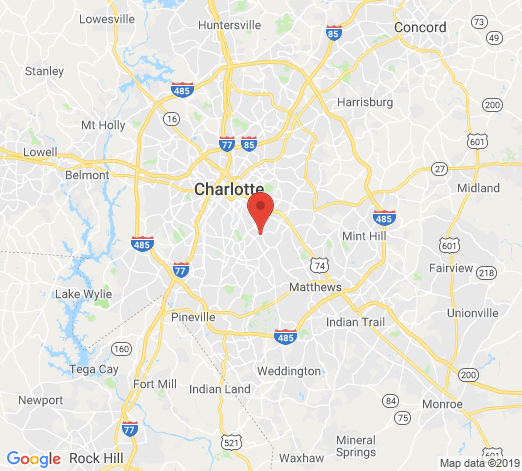 About Charles A. Porter III, DDS
Cosmetic and implant dentist Charles A. Porter III, DDS offers Invisalign, teeth whitening, dental implants and more! When you choose to place your dental care in the hands of caring and understanding dentists like Dr. Charles Porter, you'll be treated as a real person with real concerns that may have prevented you from considering aesthetic or restorative dentistry thus far. Dr. Porter is becoming known as Charlotte area's leading dentist for people who want to relax through their dental treatment. Contact us today to schedule a consultation!
Charles A. Porter III, DDS of private practice | Charlotte, NC
Charles A. Porter III, DDS | Charlotte, NC
Specialties
Cosmetic Dentistry
General Dentistry
Implant Dentistry
Sedation Dentistry
Conditions Treated
Periodontal (Gum) Disease
Procedures
Root Planing and Scaling
Dental Inlays and Onlays
Dental Crowns
Dental Veneers
Oral Cancer Screening
Porcelain Veneers
Smile Makeover
Full Mouth Reconstruction
Root Canal
Dental Implants
Dental Sealants
Gum Contouring
Laser Periodontal Therapy
Teeth Whitening
Send a Message
DocShop
Secure Messaging
We hate spam too!
Your information will only be shared with this practice to privately answer your questions.