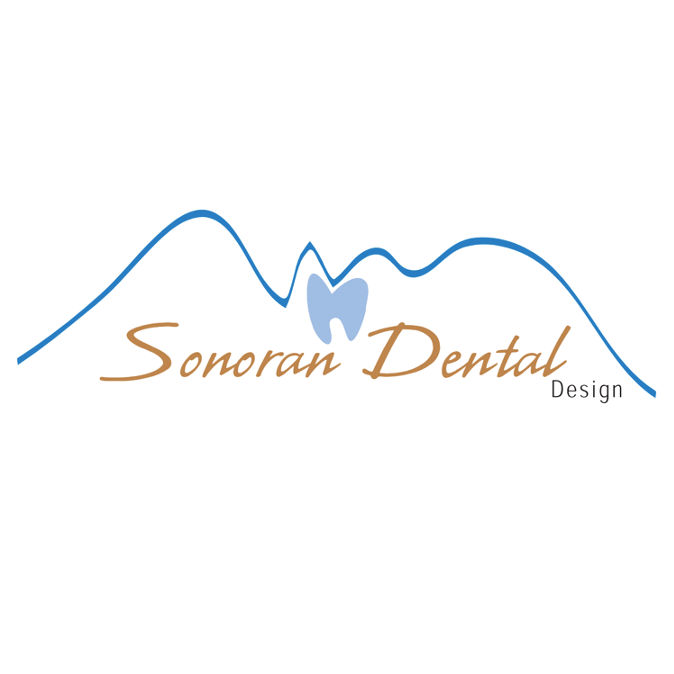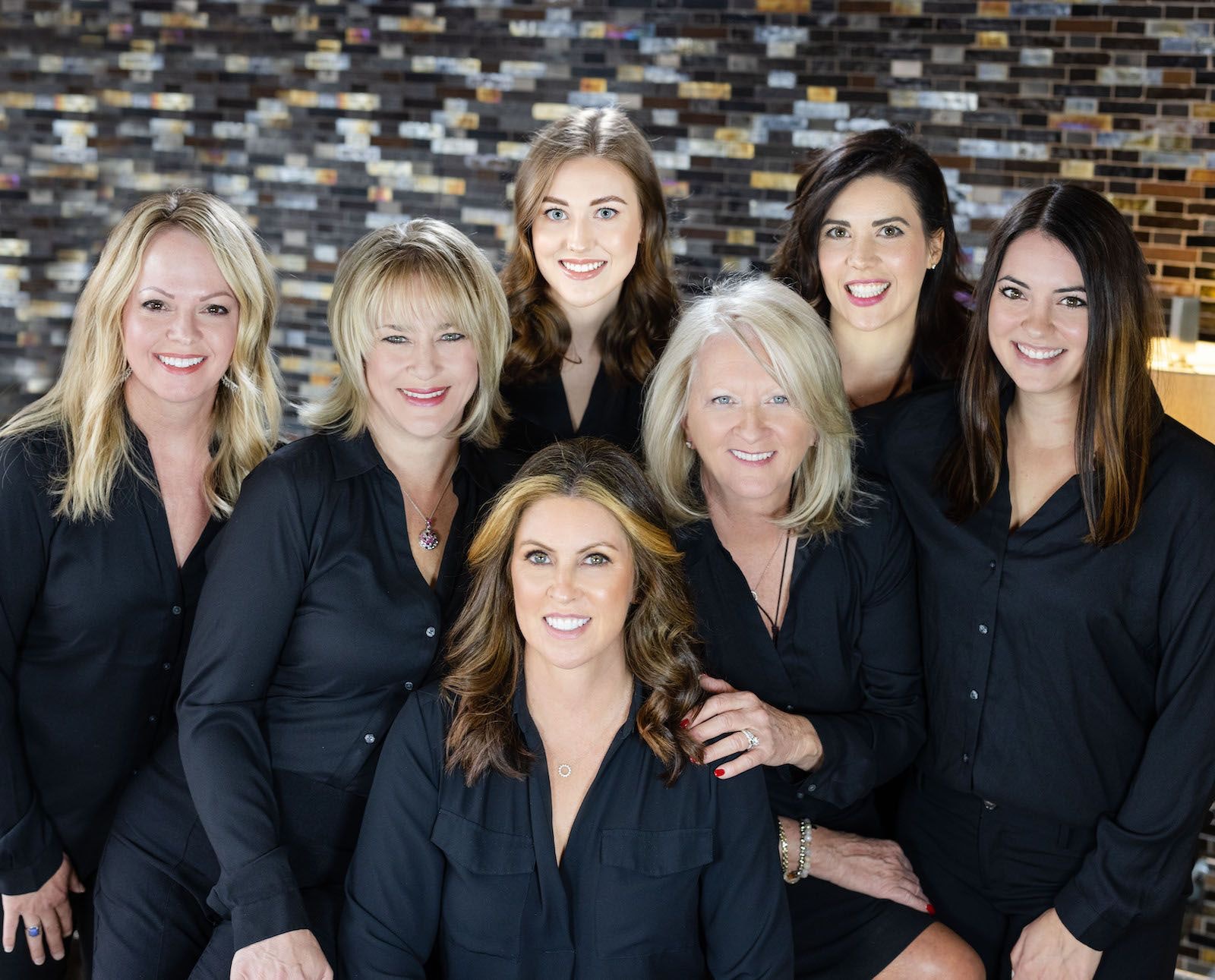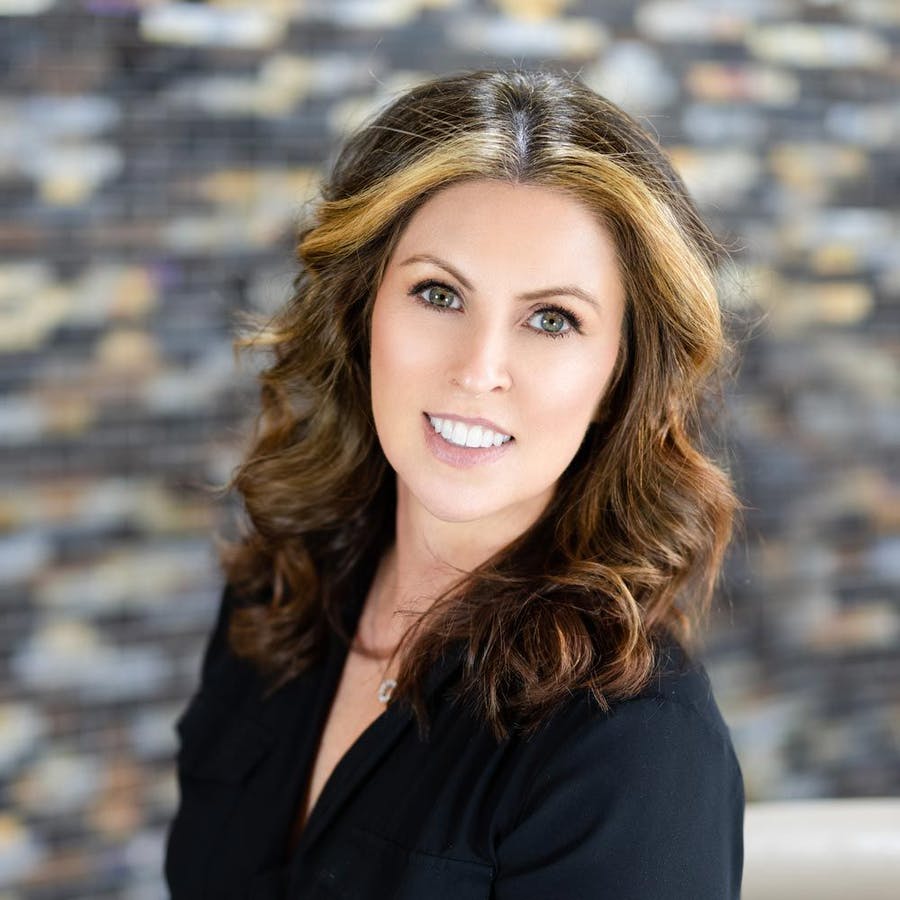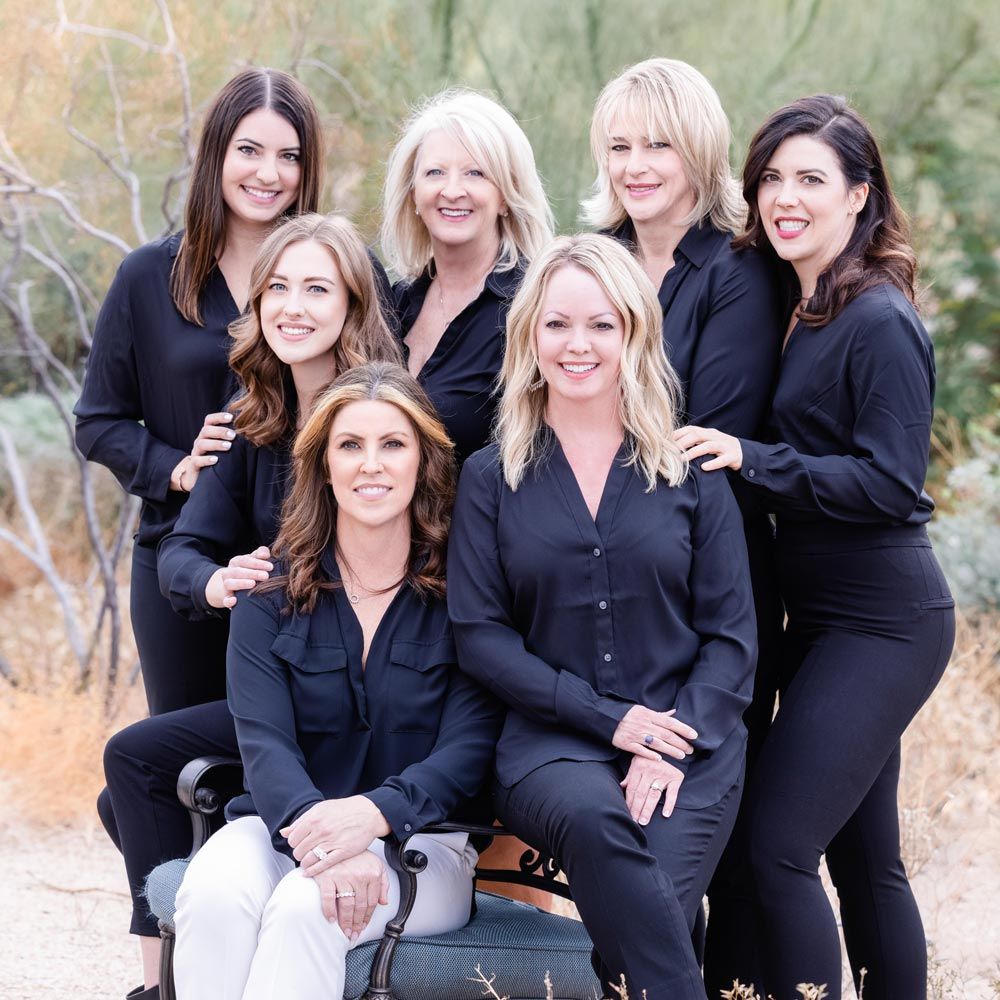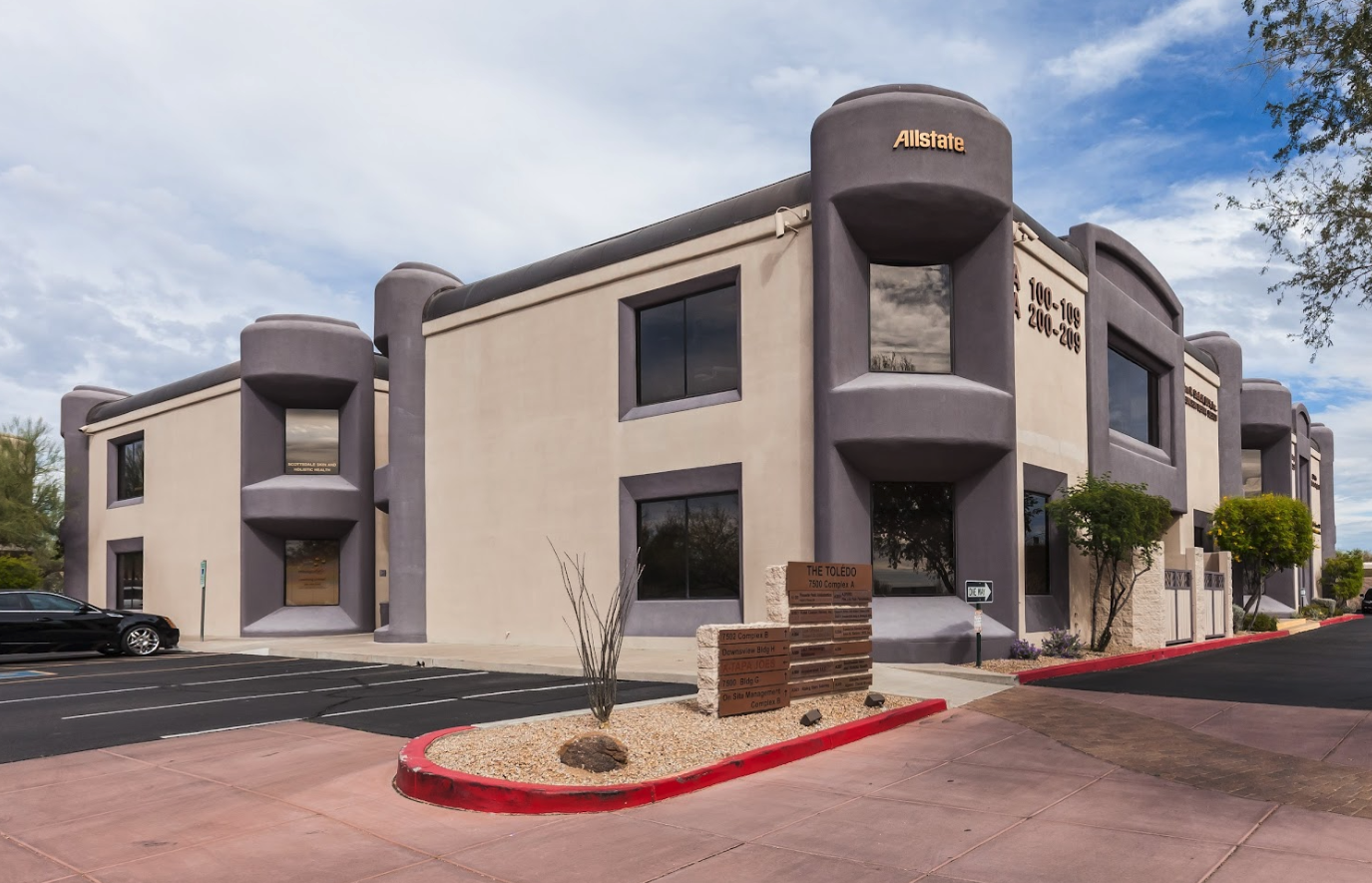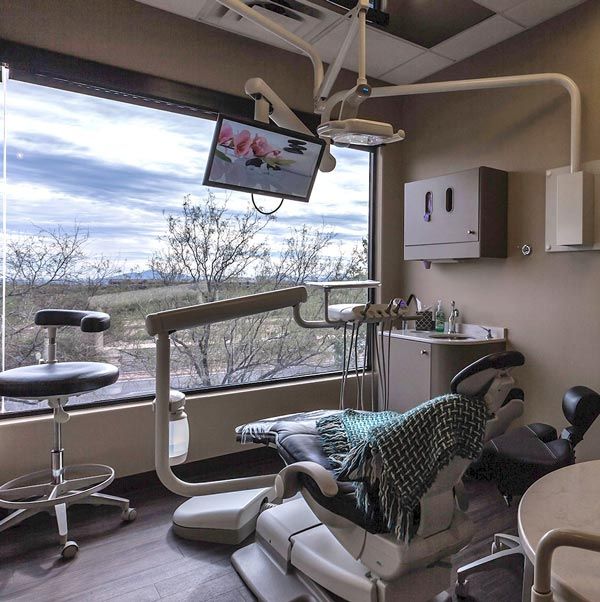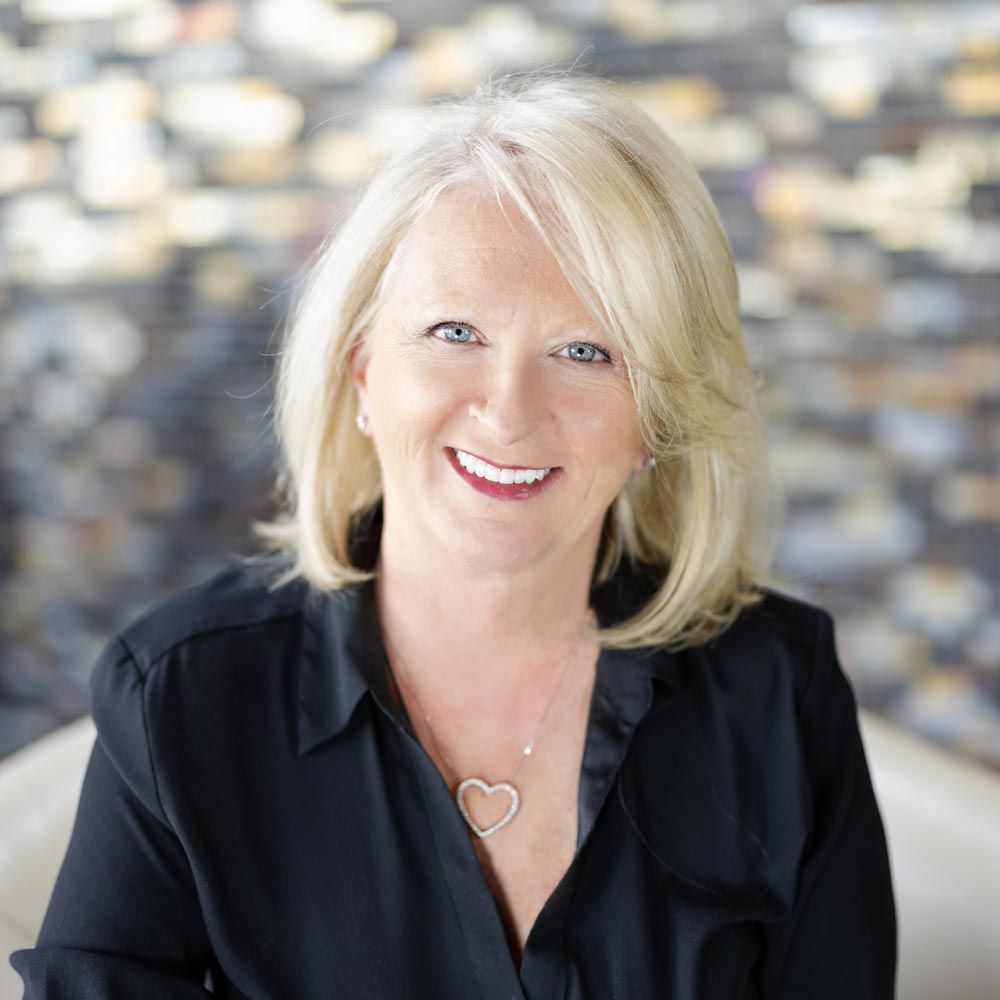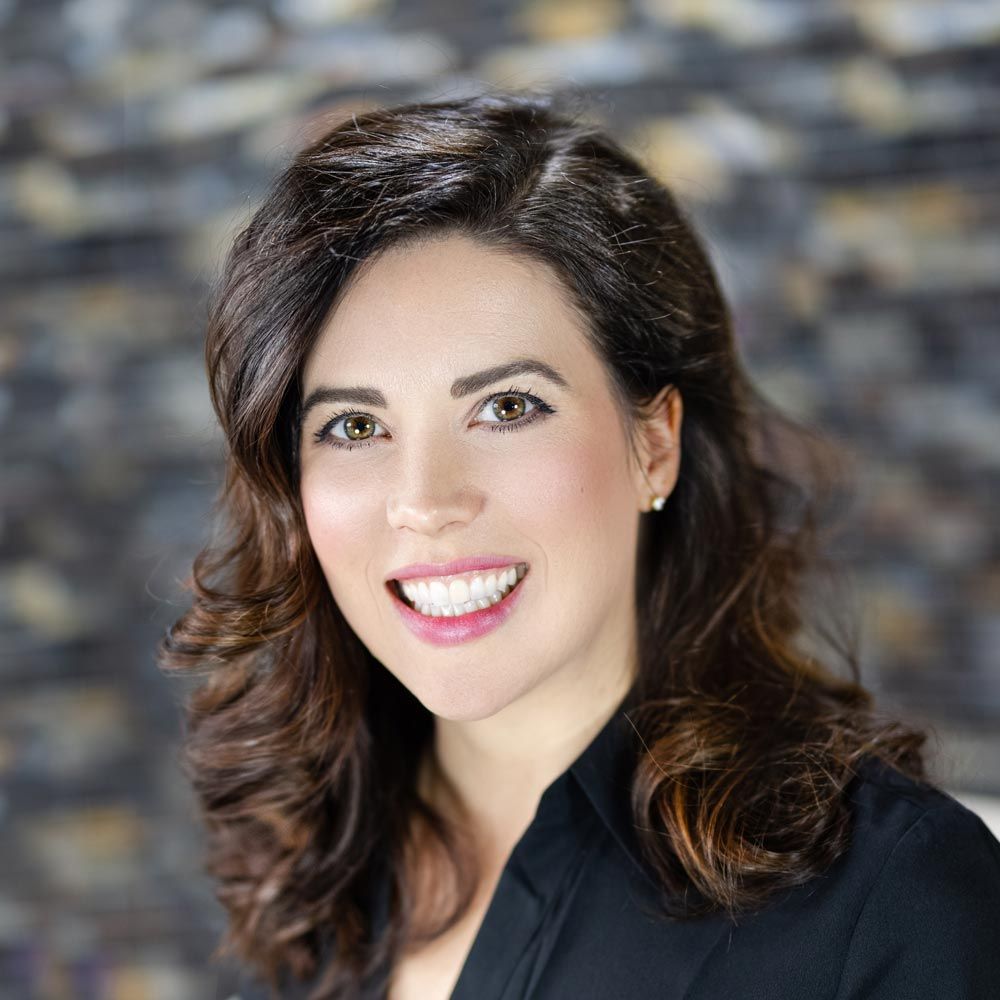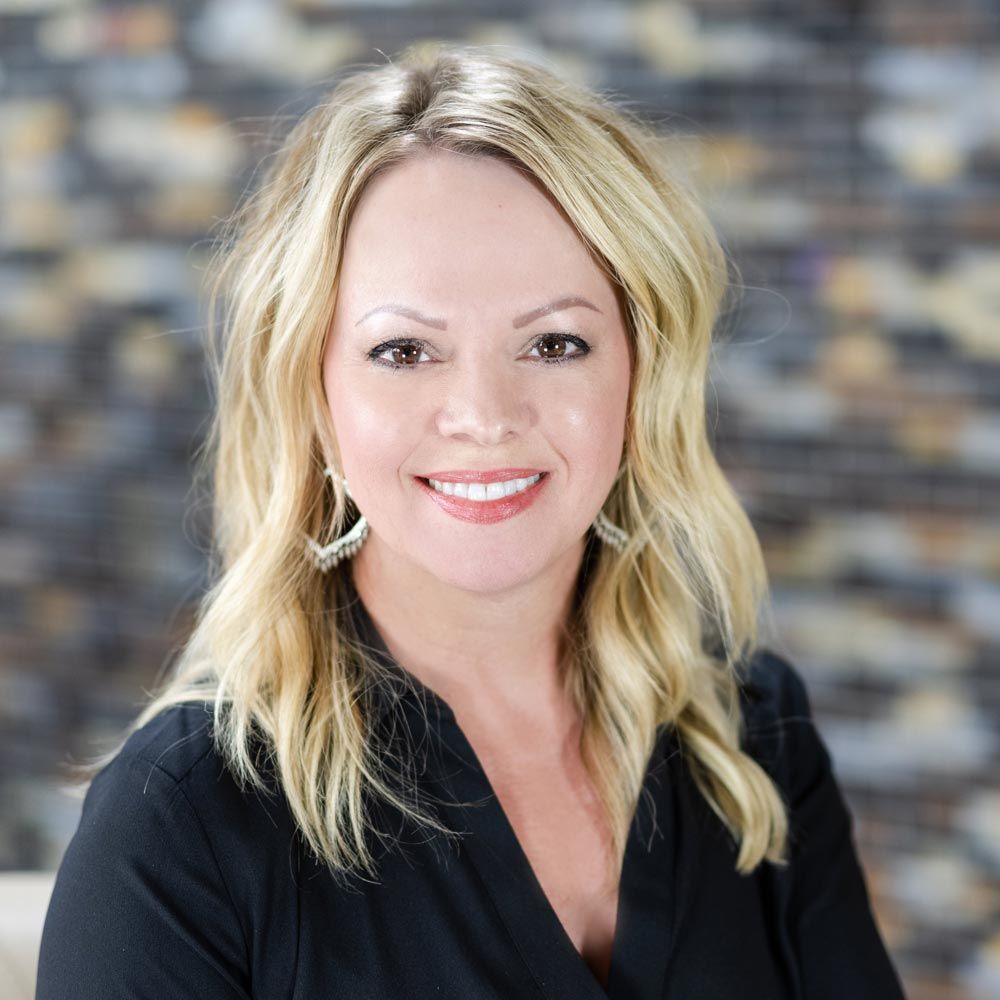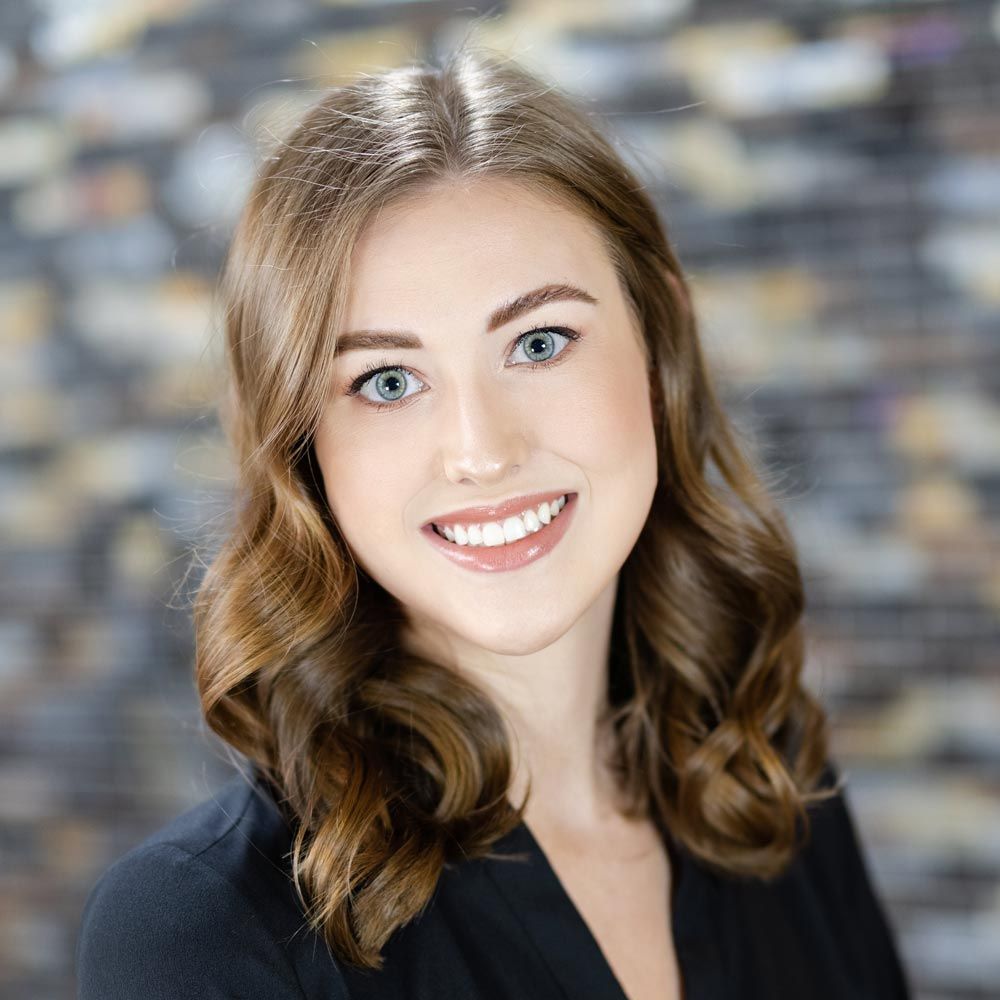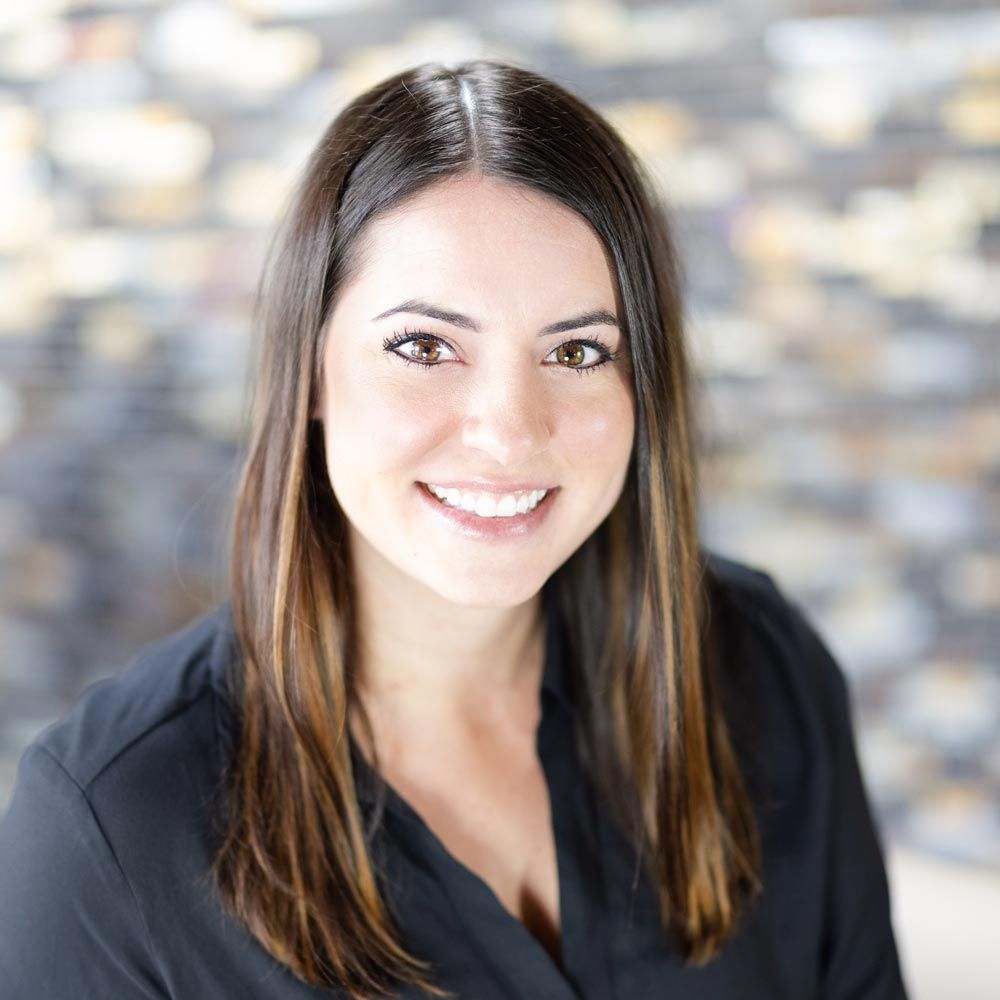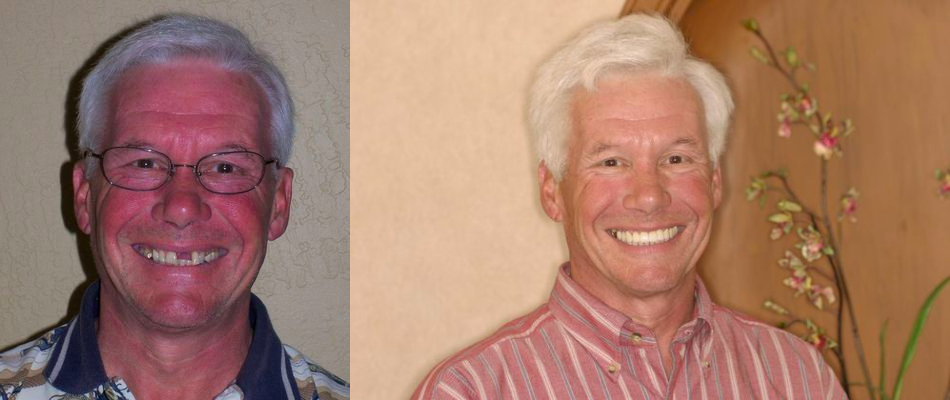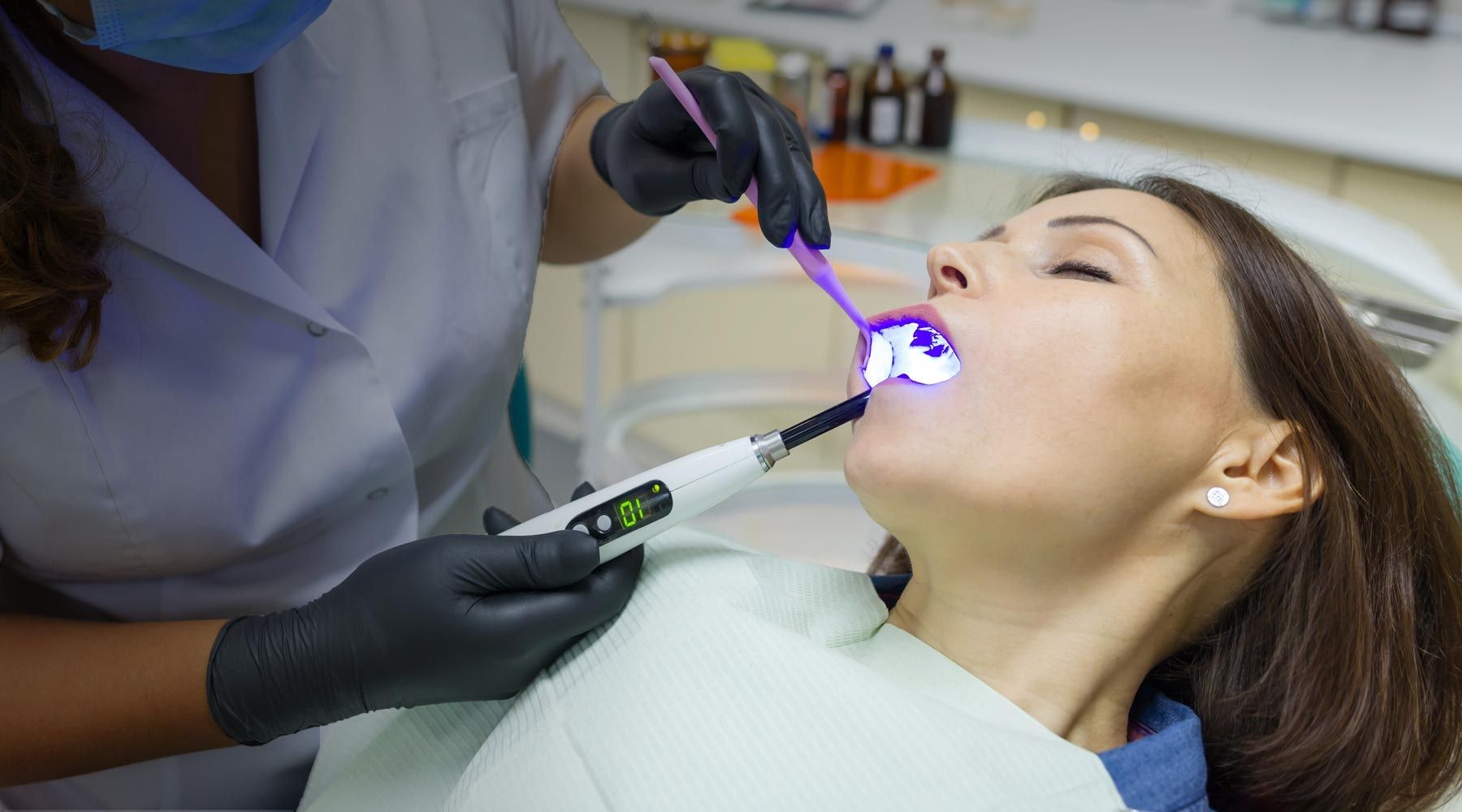 Sonoran Dental Design has 1 doctor at 1 office location.
Cosmetic Dentistry, Restorative Dentistry, unknown conditions treated, unknown procedures.

Doctors at Sonoran Dental Design
Specialties

Cosmetic Dentistry, Restorative Dentistry

Conditions Treated

Unknown

Procedures

Unknown
Office Locations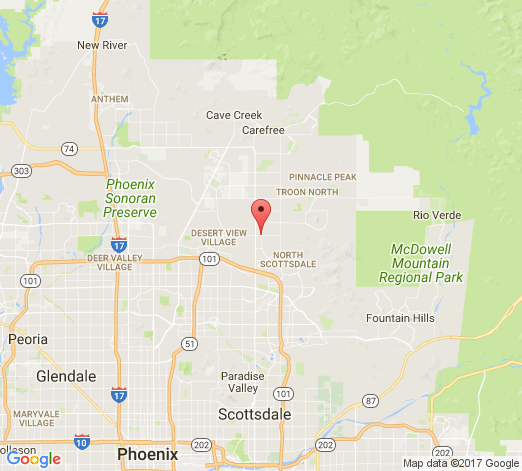 About Sonoran Dental Design
The dentists and team at Sonoran Dental Design provide top-notch care and personalized smile design to help patients achieve healthy smiles. Our patients appreciate the one-on-one care we provide and the advanced care techniques we employ for their comfort. Dr. Ann Sielicki uses her experience and expertise to provide outstanding dental care at our convenient Scottsdale, AZ, practice. We are committed to helping our patients preserve and enhance their smiles for an attractive appearance and outstanding oral health. To learn more about our practice or schedule a consultation with one of our dentists, contact Sonoran Dental Design today.
Ann Sielicki, DDS