All Smiles Family Dentistry

Doctors at All Smiles Family Dentistry
Specialties

Cosmetic Dentistry, Family Dentistry and 3 more

Conditions Treated

Unknown

Procedures

Clear Braces, Dental Bonding, Dental Crowns and 7 more
Specialties

Unknown

Conditions Treated

Unknown

Procedures

Unknown
Office Locations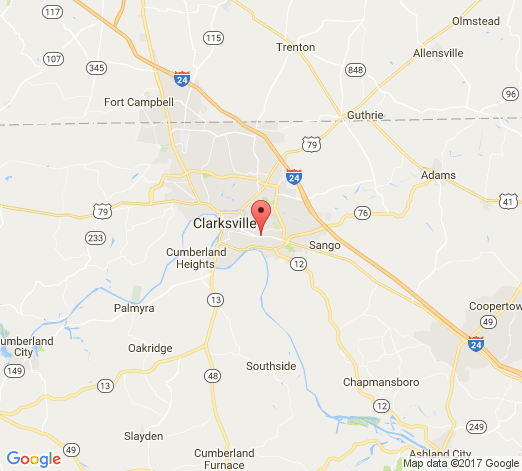 About All Smiles Family Dentistry
Our name says it all. When you visit All Smiles Family Dentistry your family's smile is our top priority. We have been providing exceptional dental care to all ages in the Clarksville area for more than 25 years. Our dentists, Dr. Zach and Dr. Ernest, are
a father and son dental team
that are dedicated to providing you with the personalized, state-of-the-art dental care that you and your loved ones deserve. Our team is well educated, experienced, and trained in the most modern and safe techniques available in dentistry today. All of us at All Smiles Family Dentistry make every effort to ensure high-quality dental care is provided at each visit.
Our goal is to assist patients of all ages in achieving and maintaining long term dental health and a beautiful smile. Some of the dental services we provide include:
Family & Children's Dentistry
Dental Implants
Crowns
Porcelain Veneers
Preventative Dentistry
Tooth Whitening
Root Canal Therapy
Snoring and Sleep Devices
And more
https://allsmilesdds.net/
See more about us on
DocShop
Check us out on
Tumblr
,
ADA Find a Dentist
, and
Facebook
.
Specialties
Cosmetic Dentistry
Family Dentistry
General Dentistry
Preventative Dentistry
Procedures
Clear Braces
Dental Bonding
Dental Crowns
Dental Exams
Dental Restorations
Porcelain Crowns
Replacement of Missing Teeth
Teeth Cleaning
Teeth Whitening
Veneers