Surgical Arts Surgery Center

Doctors at Surgical Arts Surgery Center
Specialties

Cosmetic Surgery

Procedures

Abdominoplasty, Breast Augmentation and 1 more
DocShop Verified & Preferred
Office Locations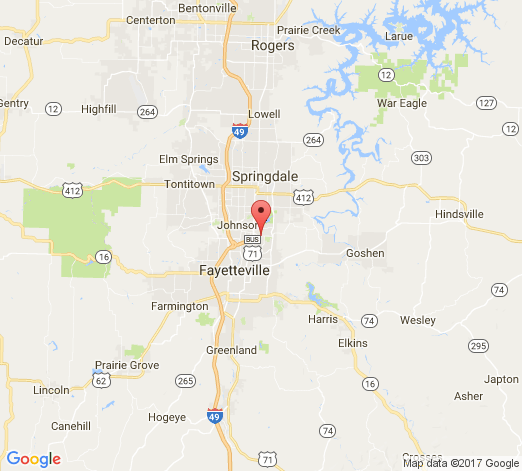 About Surgical Arts Surgery Center
We are a plastic surgery practice devoted to rejuvenating and enhancing your natural beauty using state-of-the-art procedures that will result in beautiful, natural results that make you look better and feel more confident about your appearance!
Plastic Surgery Clinic of North West Arkansas
Send a Message
DocShop
Secure Messaging
We hate spam too!
Your information will only be shared with this practice to privately answer your questions.