Craig Foster, MD, DDS, FACS
DocShop Verified & Preferred

Doctors at Craig Foster, MD, DDS, FACS
Specialties

Cosmetic Dermatology, Cosmetic Surgery and 4 more

Procedures

Botox, Blepharoplasty, Breast Lift and 19 more
DocShop Verified & Preferred
Office Locations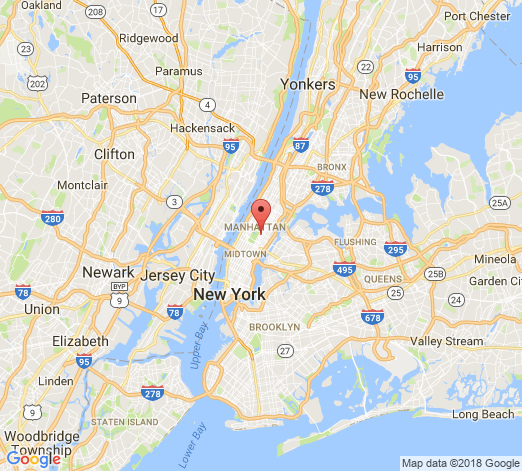 Request a Consultation
We hate spam too! Your information will only be shared with this practice to schedule a consultation.
About Craig Foster, MD, DDS, FACS
Dr. Craig Foster's "Park Avenue Boutique" plastic surgery center in New York delivers highly coveted, "natural-looking" results coupled with extraordinary patient care. Because we focus on seeing each person as a whole (mind-body-soul), we've enjoyed a loyal following of repeat patients for many years.

Located in Manhattan on Park Avenue at 77th Street, our plastic surgery center offers patients discreet, first-rate care in a modern medical facility. Dr. Craig Foster and our long-tenured staff take pride in providing the latest advanced treatments in an office designed for your comfort. From its plush reception salon and spacious consultation and treatment rooms, to its state-of-the-art operating room and private recovery suite, this is an ideal setting for all of your aesthetic procedures
Specialties
Cosmetic Dermatology
Reconstructive Plastic Surgery
Plastic Surgery
Laser Surgery
Skin Care
Cosmetic Surgery
Procedures
Breast Reduction
Breast Lift
Abdominoplasty
Body Lift
Abdominal Etching
Breast Enhancement
Breast Implants
Brow Lift
Eyelid Surgery
Botox
Breast Enlargement
Brazilian Butt Lift
Breast Liposuction
Body Tuck
Body Treatment
Breast Augmentation
Fat Transfer
Blepharoplasty
Facial Contouring
Body Sculpting
Eyelid Lift
Breast Reconstruction
Send a Message
DocShop
Secure Messaging
We hate spam too!
Your information will only be shared with this practice to privately answer your questions.