Manhattan Foot Specialists

Doctors at Manhattan Foot Specialists
Specialties

Unknown

Conditions Treated

Unknown

Procedures

Unknown
Office Locations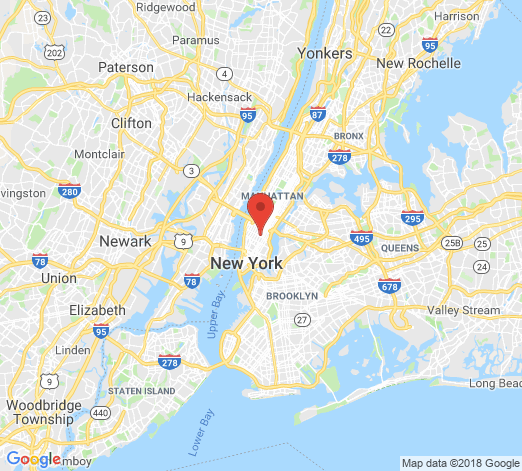 About Manhattan Foot Specialists
Manhattan Specialty Care is a multi-specialty practice with award winning physicians sited in prominent media outlets. Best rated NYC
Foot doctor
Dr. Sophia Solomon provide a full range of Podiatry procedures including cutting edge Laser Foot Surgery, Minimally Invasive Surgery, Laser Treatment For Warts using latest techniques and technologies available in USA.
Make a same day appointment to the
best podiatrist
in Midtown by the number (212) 389-9918.
Payment: cash, check, credit cards.
Google+
Facebook
Instagram
YouTube
Flickr
Tumblr
Twitter
Linkedin
Pinterest
You also find us at:
holonis.com
Keywords: foot doctor nyc, podiatrist nyc, podiatry nyc, podiatrist new york, foot doctor new york, foot doctor, manhattan podiatry, manhattan podiatrist, foot doctor nyc, foot doctors nyc, foot clinics of new york, nyc podiatrist, podiatrist nyc, podiatrists nyc, podiatry nyc, nyc podiatry, best podiatrist nyc, podiatrist in nyc, podiatrist nyc midtown, podiatrist new york, nyc by foot, local foot doctors, podiatrist midtown nyc, foot doc, nyc foot doctor, best foot doctor in nyc, footdoctors, overgrown toe skin, best foot doctor, foot center of ny, top podiatrist nyc, podiatrist manhattan, dr of podiatry, podiatry center, foot surgery new york, podiatrist new york city, best podiatrists, i need a foot doctor, corn removal surgery nyc, corn removal nyc, bunion surgery nyc, nyc foot care, ny podiatry, top podiatrist in nyc, best podiatrist, podiatrist upper east side, best podiatrist in nyc, best podiatrists in nyc, new york city podiatrist, podiatrist ny, a foot doctor, podiatry dr, new york podiatrist, podiatrist foot doctor, foot doctors in nyc, manhattan foot care, midtown podiatry, podiatrist in manhattan, top rated podiatrists, best foot doctor nyc, local foot doctors, foot specialist nyc, top podiatrist, the podiatry center, top podiatrists, podiatrist york, cheilectomy nyc, ny podiatrist, foot doctorsmidtown.