South Point Family Dentistry

Doctors at South Point Family Dentistry
Specialties

Family Dentistry, General Dentistry and 4 more

Conditions Treated

Gum Disease, Periodontal (Gum) Disease and 2 more

Procedures

Unknown
Office Locations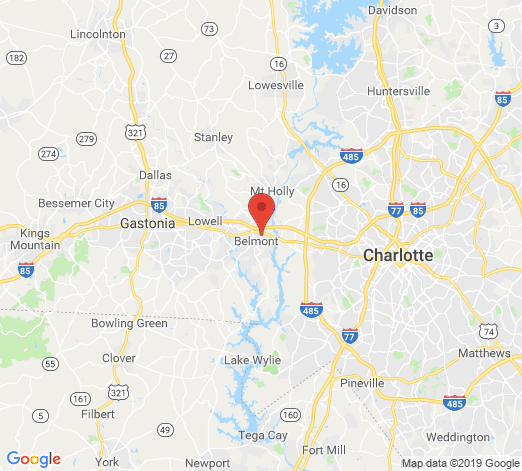 About South Point Family Dentistry
South Point Family Dentistry is located in the heart of beautiful Belmont, NC. We are not only part of our community because of where the office is located, but also many of our doctors and staff are from the Belmont, NC area. All of our doctors and staff truly care about you because we are your neighbors.
Specialties
Family Dentistry
General Dentistry
Implant Dentistry
Pediatric Dentistry
Restorative Dentistry
Holistic Dentistry
Conditions Treated
Gum Disease
Periodontal (Gum) Disease
Teeth Grinding (Bruxism)
Tooth Decay
Send a Message
DocShop
Secure Messaging
We hate spam too!
Your information will only be shared with this practice to privately answer your questions.