DocShop Verified & Preferred
Office Locations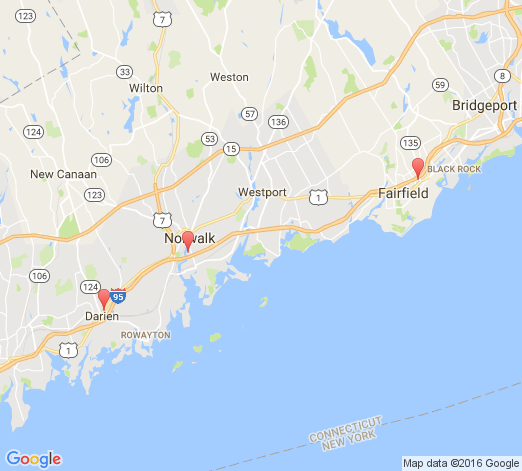 Request a Consultation
We hate spam too! Your information will only be shared with this practice to schedule a consultation.
About Anya Kishinevsky, MD
Plastic surgeon Anya Kishinevsky lives in Fairfield County, Connecticut, and has been practicing in Darien since 2006. Her high level of training and experience has helped her develop a reputation for excellence in cosmetic and reconstructive surgery. She received a Bachelor of Arts degree in biology after graduating with honors from Johns Hopkins University in Maryland in 1996. She went on to receive residency training in general surgery at the Montefiore Medical Center at New York's Albert Einstein College of Medicine in 2000, and later received residency training in plastic surgery at the Yale New Haven Hospital in Connecticut in 2003.

Dr. Kishinevsky stays committed to continuing her education and training to provide her patients with plastic surgery services of the highest quality. In 2005, she received rhinoplasty training in Texas under world-renowned plastic surgeon Dr. Jack P. Gunter, whose name is synonymous with rhinoplasty perfection. She also received training in facial aesthetic surgery at the Manhattan Eye, Ear and Throat Hospital under the guidance of prominent plastic surgeons Dr. Sherrell Aston, Dr. Alan Matarasso, Dr. Dan Baker, Dr. Gerald Pittman, and Dr. Nicholas Tabbal. These surgeons are the authors of seminal textbooks on plastic surgery and remain innovators and top experts in the field.
Anya Kishinevsky, MD
Send a Message
DocShop
Secure Messaging
We hate spam too!
Your information will only be shared with this practice to privately answer your questions.