DocShop Verified & Preferred
Office Locations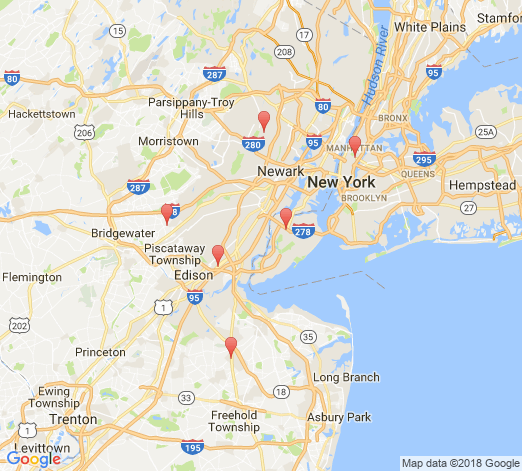 About Elliot Heller, M.D.
Dr. Elliot M. Heller's easygoing manner and sensitivity make patients feel comfortable and relaxed. He completed his training in general and head and neck surgery at NYU Medical Center and plastic surgery at Mt. Sinai Medical Center in New York.

Dr. Heller is a founding member of the New Jersey Cosmetic Surgery Society and the American Academy of Aesthetic and Restorative Surgery. He has practiced plastic surgery since 1989.
Elliot M. Heller, M.D.