DocShop Verified & Preferred
Works at Delany Dental Care with 3 doctors at 1 office location.

Office Locations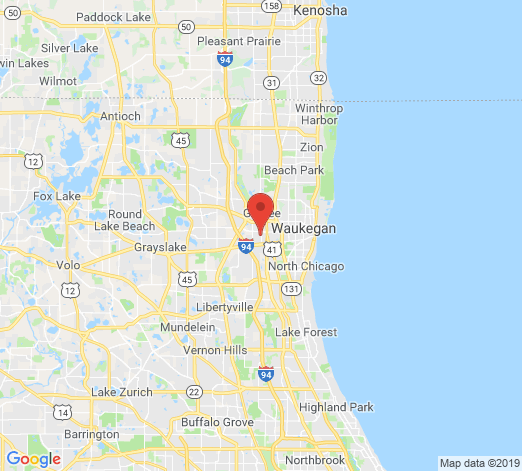 About Mark J. Amidei, DDS
Personal Interests: Family! Spending time with Gina my wife and my children Natalia, Nicholas, Nina, Liliana and Marco. I enjoy the simplicities of life, spending time Outdoors, no matter work or play, whether it be bike rides or rollerblading with my family or landscaping, gardening and miscellaneous projects around the house. I enjoy reading and learning. I am an avid professional hockey fan and play in our local adult hockey leagues. Professionally, my greatest rewards come from enhancing peoples' smiles and in so doing, restoring their confidence and self esteem. I am an active member of our local Rotary Club whose philosophy is to promote ethical leadership, professional success and friendship within our community through the services we offer.
Delany Dental Care | Gurnee, IL
Affiliatied Organizations
Procedures
Bonding
CEREC
Crowns
Dental Bridges
Dental Crowns
Dental Implants
Dental XRays
Dentures
Full Mouth Reconstruction
Inlays and Onlays
Instant Orthodontics
Invisalign
Laser Gum Contouring
Laser Teeth Whitening
Porcelain Veneers
Smile Makeover
Teeth Whitening
White Fillings