DocShop Verified & Preferred
Works at Delany Dental Care with 3 doctors at 1 office location.

---
Patient Reviews
by

Renae Lamb

on
The office staff always make me feel personally welcomed and "at home." Dr. Shapira has always been extremely compassionate and caring about my unique dental and health needs, as well as innovative and highly knowledgeable about various issues and treatments. I always feel confidant and comfortable in his care.
by

ira

on
Please visit my youtube patient testimonials: https://www.youtube.com/channel/UCk9Bfz6pklC7_UluWFHzLrg/videos
by

Nancy W. Cook

on
I first met Dr. Shapira and Dr. Amadei twenty-two (22) years ago. They saved my life. I had overheard a professor at College of Lake County talk about a "high tech superb dental practice," and I was suffering from a sore on my tongue that my former dentist and dermatologist discounted. I called Delany Dental for an appointment; Dr. Shapira immediately upon looking at my mouth persuaded me to go for a biopsy. I had squamous cell carcinoma on my tongue. After surgery and radiation, Delany has continued to provide all my dental needs: Routine check-ups, cleaning, checking with visilight (?) for cancer recurrence, inlays, onlays, gingivitis, bone loss, extractions,root removal, fancy structural reconstruction,and a very high-tech elaborate bridge. Delany Dental and Drs. Shapira and Amadei, plus the professional and personable office staff have kept me alive. They are family! Call now for an appointment!!!
by

Jayden

on
It was my first visit today at Delany dental care. I was so comfortable and felt like I was treated like a family member. I am so excited that I have a wonderful dental team to take care of me.
by

Stephen M.

on
I couldn't be happier with my treatment. I no longer have headaches and sleep through the night. Thank you so much Dr. Shapira!!!
Office Locations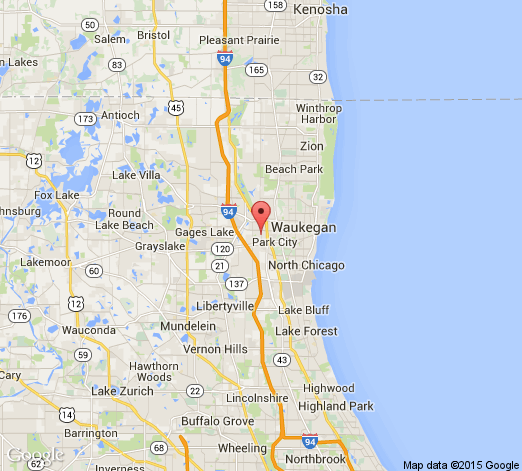 About Ira L. Shapira, DDS
Gurnee cosmetic dentist Ira L. Shapira, DDS, FICCMO, offers teeth whitening, dental implants, porcelain veneers, TMJ treatment & more! Dr. Shapira will provide you with the smile you have always wanted along with any general dentistry needs you may have. The dentists and team members at Delany Dental Care will work with you to create a customized treatment plan that will give you the unique results you want. General and cosmetic dentistry is a great way to improve your smile and enhance your overall appearance and confidence. Read more at http://www.delanydentalcare.com/.
Ira L. Shapira, DDS, FICCMO
Delany Dental Care | Gurnee, IL
Affiliatied Organizations
Procedures
CEREC
Dental Bonding
Dental Bridges
Dental Cleaning
Dental Crowns
Dental Exams
Dental Implants
Full Mouth Reconstruction
Inlays and Onlays
Instant Orthodontics
Porcelain Crowns
Porcelain Veneers
Smile Makeover
Teeth Whitening
TMJ (Jaw Joint Treatment)
Tooth Bonding
Tooth Reshaping
White Fillings