Office Locations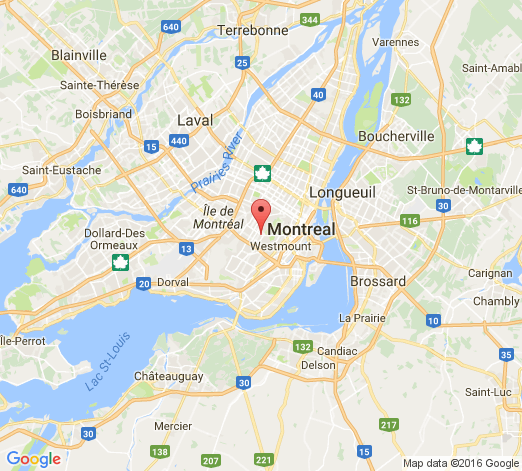 About Roni Berbari
Quebec restorative dentist Roni S. Berbari, DMD, Montreal Smiles offers dental implants, general dentistry, cosmetic dentistry, teeth whitening & more. The entire team at Montreal Smiles is committed to creating a calm, uplifting environment in which patients can feel relaxed and welcome. We want you to look forward to visiting our office, so we have equipped our treatment rooms with amenities such as TVs, allowing you feel at home throughout your appointment. Our friendly staff members have been with us for a long time, and we work together toward a single goal: to create healthier smiles for a healthier Montreal. Contact us today.
Montreal Smiles | Montreal, QC
Montreal Smiles | Montreal, QC
Roni S. Berbari, DMD of Montreal Smiles | Montreal, QC
Specialties
Endodontics
Cosmetic Dentistry
Family Dentistry
Periodontics
Preventative Dentistry
General Dentistry
Orthodontics
Restorative Dentistry
Procedures
Gum Lift
Gum Grafting
Wisdom Teeth Extractions
Crowns
Dental Bridges
Dental Exams
Dental Cleaning
At Home Teeth Whitening
Dental Implants
Dental Sealants
Gum Contouring
Gum Recontouring
Laser Periodontal Therapy
Removable Dentures
Invisalign
Laser Teeth Whitening
Porcelain Veneers
Porcelain Crowns
Tooth Colored Crowns
Zoom Teeth Whitening
Fluoride Treatment
Cosmetic Gum Surgery
Periodontal Surgery
Dental Crowns
Smile Makeover
Send a Message
DocShop
Secure Messaging
We hate spam too!
Your information will only be shared with this practice to privately answer your questions.