---
Patient Reviews
by

Rachel Rowden

on
Dr. Shagets is a wonderful and caring doctor. He goes above and beyond for his patient's. My mom's nose was broke when she was a kid and this past winter 1 side finally closed up. Dr. Shagets said that he could fix it. So almost 2 weeks ago, he did surgery on her nose. She developed an infection and he has done everything to make sure that she gets well. He even went and called her on his day of to check on her and make sure she was doing ok. She can finally breathe out of that 1 side. Thank you Dr. Shagets and your entire team. You guys are great.
by

Virginia G.

on
Everything was clearly explained before surgery. I was relaxed and all went well. Everyone is incredibly friendly, helpful and FUN! Surgery was perfect and so was the outcome!
by

Loretta

on
My neck/lower face lift and rhinoplasty that Dr. Shagets performed on me is truly outstanding artistic surgery. He and his staff are such beautiful people; their treatment of me is so touching to my heart. I just love them all! Thank you so much, Loretta P.S. Facial surgery is costly but after the healing process is over, you will enjoy the benefits of your new look for the rest of your life; your money is well spent.
by

Michelle

on
I had my first Botox treatment with Dr. Shagets last week. He was incredibly gentle and kept me comfortable throughout the visit. He was very informative and kind. I highly recommend Dr. Shagets without reservation.
Office Locations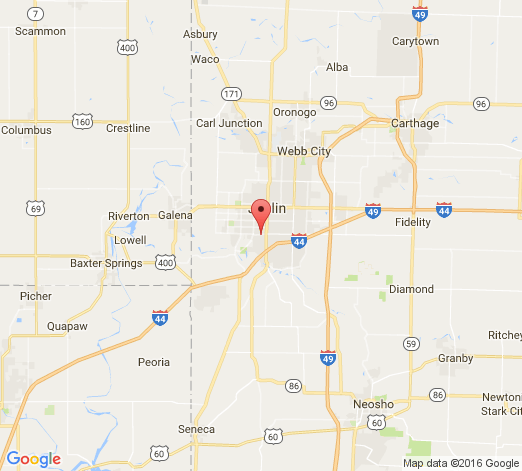 About Frank W. Shagets, M.D.
Frank W. Shagets, M.D.
Send a Message
DocShop
Secure Messaging
We hate spam too!
Your information will only be shared with this practice to privately answer your questions.