Office Locations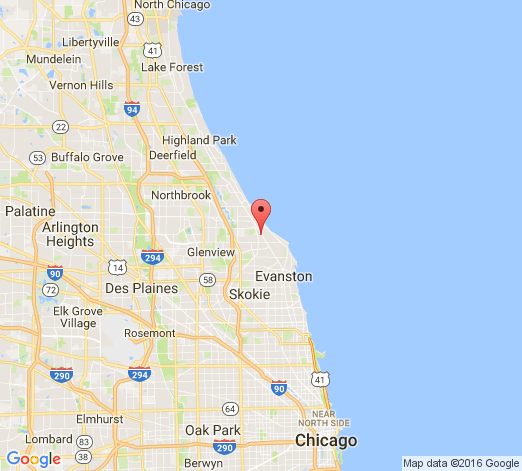 About Art Carpenter, DDS, LTD
Art Carpenter, DDS, LTD offers cosmetic and restorative dentistry procedures including teeth whitening, porcelain veneers, dental implants, bonding, dentures, & more. Led by Kenilworth dentist Art Carpenter, our practice is focused on providing high-quality dentistry in a comfortable, welcoming environment. Our team offers preventive, restorative, and aesthetic dental care for patients of all ages. We are dedicated to providing the highest quality of work along with the personal care and attention you deserve. Contact our office today to schedule your appointment!
Art Carpenter, DDS, LTD | Kenilworth, IL
Specialties
Children's Dentistry
Family Dentistry
General Dentistry
Periodontics
Preventative Dentistry
Restorative Dentistry
Procedures
Sleep Apnea Treatment
Oral Sedation
Athletic Mouth Guards
Oral Exams and Cleanings
Dental Cleaning
Porcelain Laminates
Tooth Extraction
Porcelain Veneers
Dentures
Tooth Colored Inlays and Onlays
Dental Extractions
Fluoride Treatment
Oral Conscious Sedation
Bridges
Inlays
Dental Crowns
Smile Makeover
Dental Fillings
Oral Hygiene
Root Canal
Dental Implants
Tooth Bonding
Tooth Laminates
Dental Bonding
Fillings
Dental Veneers
Dental XRays
Root Planing and Scaling
Inlays/Onlays
Crowns
Dental Bridges
Onlays
Tooth Replacement
Dental Exams
Dental Inlays and Onlays
Porcelain Jackets
Bad Breath Treatment
Inlays and Onlays
Tooth Colored Restorations
Porcelain Crowns
Tooth Colored Crowns
Tooth Bleaching
Scaling and Root Planing
Comprehensive Dental Exam
Dental Restorations
Tooth Colored Fillings
TMJ (Jaw Joint Treatment)
Tooth Contouring
Tooth Reshaping
Dental Sealants
TMD Therapy
Send a Message
DocShop
Secure Messaging
We hate spam too!
Your information will only be shared with this practice to privately answer your questions.