Office Locations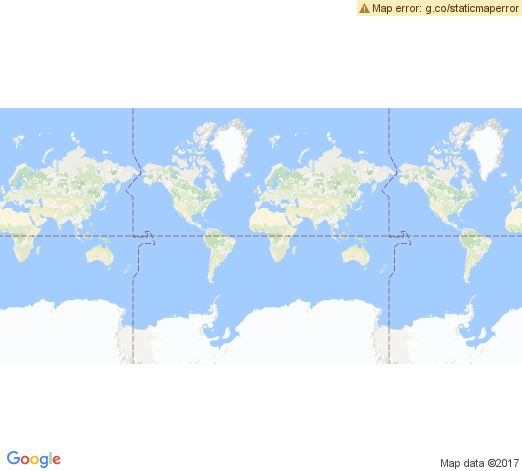 About Michael Tischler, DDS
The network of doctors at Teeth Tomorrow™ provide implant-supported Prettau® Zirconia bridge restorations to replace missing teeth. Patients that undergo the Teeth Tomorrow™ tooth replacement system can undergo treatment at one office, in one location, with this proven procedure. The doctors that provide the Teeth Tomorrow™ system have undergone extensive training and have hands-on experience performing this advanced treatment process.
Dental Implants
The Teeth Tomorrow™ system involves the placement of dental implants. Dental implants are small, titanium posts that resemble screws. They are placed within the jawbone to replace the missing tooth roots. This technique offers many benefits to patients, including:


Dental implants hold restorations securely in place


Dental implants retain jawbone health and regeneration


Dental implants make it possible for patients to bite and chew all types of food


Dental implants allow for the replacement of a single tooth or multiple missing teeth


Prettau® Zirconia Bridges
Most dentists attach acrylic or porcelain restorations to dental implants. With the Teeth Tomorrow™ system, we use Prettau® Zirconia bridges. These restorations are more durable, and they are resistant to chips, cracks, stains, and plaque accumulation. They also look completely natural and are individually crafted to meet the unique specifications of each patient.
Each Prettau® Zirconia bridge is fabricated from a large block of zirconia to avoid any inconsistencies. The appearance, shape, and size of each tooth is constructed to complement the patient's features. The bridge is then hand painted to resemble natural looking gums and teeth. The end result is a lifelike restoration that replaces your teeth, improving your overall appearance and quality of life.
Teeth Tomorrow™ has locations across the United States. To find out if you are a good candidate for tooth replacement with the Teeth Tomorrow™ system, we invite you to contact a Teeth Tomorrow™ office near you.
Michael Tischler, DDS
Send a Message
DocShop
Secure Messaging
We hate spam too!
Your information will only be shared with this practice to privately answer your questions.