---
Patient Reviews
by

Julia Nicholson

on
Dr. Fazylova is awesome. She really loves her job and has a great spirit. She is always willing to work with you and what is good for you. She is actually caring unlike many doctors I've met. A great doctor I would definitely recommend.
by

Jennifer Kelly

on
Great experience! Good people that care about their patients. I was informed about everything being done - there was nothing hidden and they made me comfortable throughout the entire process.
by

Monica Quinn

on
Dr. Natalya Fazylova is a great doctor. I love ReBalance, all staff are excellent. I felt great after my visit. Book the appoitment to this office and you will agree with me.
by

Joanna

on
Dr. Fazylova was incredibly kind and made me feel very welcome immediately upon entering her office. She was thorough in her explanation of spider vein removal and made it a point to keep her updated on my condition. I will be returning for future touch ups. Dr. Natalya is the best! Radiance Aesthetics & Wellness 635 Madison Ave #407 New York, New York 10022 (Between 59th & 60th Street) 212-633-0626 https://www.aestheticwellnessnyc.com
Office Locations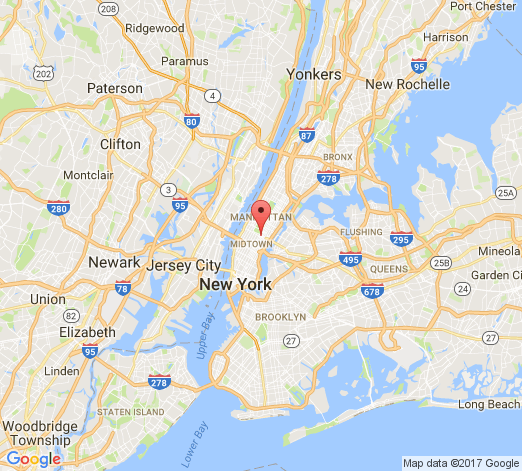 About Natalya Fazylova
Natalya Fazylova
, DNP, ANP-BC, BCIM
Natalya Fazylova is a Doctor of Nursing Practice and an Associate Professor at the City University of New York.
In her postgraduate education Dr. Fazylova became a certified Chinese Herbologist through the New York Institute of Herbal Medicine, a Certified Integrative Nutrition Health Coach through the Institute of Integrative Nutrition (Functional Medicine), and an Aesthetic Laser Certified Specialist.
ANCC Board Certified in Adult Health
Holistic Health Practitioner by the American Association of Drugless Practitioners
Board Certified as an Functional, Integrative Medicine Practitioner by The American Association of Integrative Medicine. Dr. Fazylova earned her Bachelor and Master of Science from Hunter Bellevue School of Nursing and her Doctor of Nursing Practice from PACE University.
Do you have questions? Would like to schedule an appointment with the top Holistic Health & Wellness Practitioner in Midtown NYC, Dr. Natalya Fazylova, please contact our office.
Procedures
Laser Stretch Mark Removal
Laser Tattoo Removal
Laser Skin Rejuvenation
Skin Rejuvenation
Laser Hair Removal
Laser Vein Removal
Anti Aging Treatments
Sclerotherapy
Chemical Peel
Hair Loss Treatment
Hyperpigmentation Removal
Wrinkle Treatment
Hair Removal
Injectables