Office Locations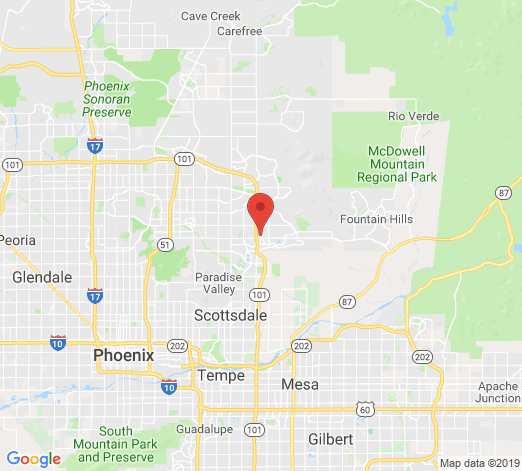 About Terry Work, D.D.S.
I began my formal education by earning a Bachelor of Science degree at the University of Oregon before continuing on to dental school at Oregon Health Sciences University . After graduation, I joined the US Navy and served as a Navy Dental Officer for four years before setting up my private practice.

Continuing education is a great way to be able to offer patients a larger scope of appropriate treatment. With over 25 years of experience as a practicing dentist, I have undergone hundreds of hours of continuing education on a variety of general and specialized topics. In addition, I have been a mentor for multiple institutes and am currently an ambassador of education for Instradent and I lecture on implant placement and bone grafting techniques.
Terry Works, DDS