Julie Miller, M.D., Ph.D.
DocShop Verified & Preferred
Office Locations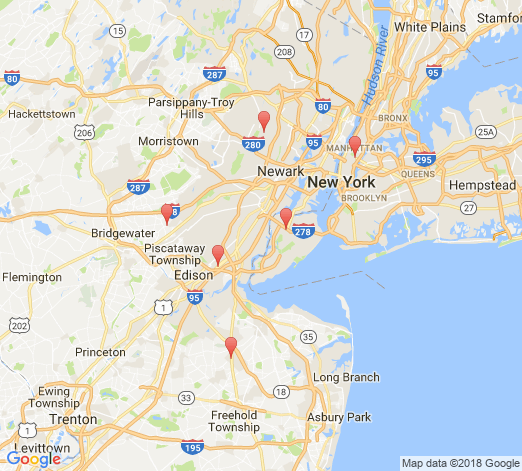 About Julie Miller, M.D., Ph.D.
Julie Miller M.D., Ph.D., was born, raised and educated through college in Jersey City. After college, she sought a change of scenery in New Orleans, LA, where she attended Tulane University School of Medicine. There she received her M.D. and Ph.D. She came back home for ophthalmology training at the prestigious Harkness Eye Institute of Columbia Presbyterian Hospital in New York City.

During her training, she participated in hundreds of complex cases that many eye surgeons never see in their entire careers. In addition, she learned state of the art ophthalmologic techniques from leaders in the field, including the inventor of the laser used in refractive surgery. 
Julie Miller, M.D.
Board Certifications
American Board of Facial Plastic and Reconstructive Surgery