DocShop Verified & Preferred
Office Locations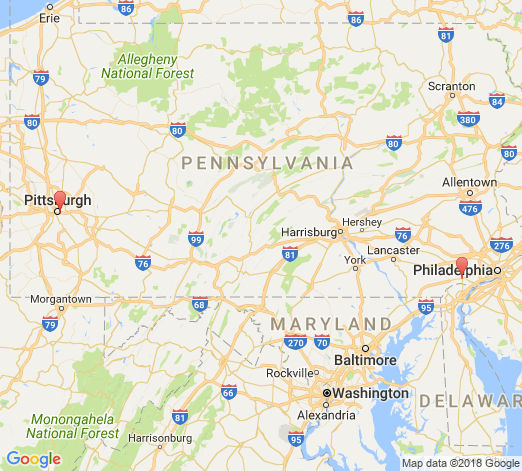 Request a Consultation
We hate spam too! Your information will only be shared with this practice to schedule a consultation.
About Dennis Hurwitz, MD
Led by Pittsburgh plastic surgeon Dr. Dennis Hurwitz, Hurwitz Center for Plastic Surgery offers cosmetic procedures such as total body lift, abdominoplasty, facelift, Botox, breast lift, and more. Since 1977, Dr. Dennis Hurwitz, headquartered in Pittsburgh, Pennsylvania, has devoted his life to facial plastic and body contouring surgery. For decades, patients from around the country have turned to Dr. Hurwitz to help them refine and rejuvenate their appearance through cosmetic surgery.
Dennis Hurwitz, MD
Board Certifications
American Board of Plastic Surgery
Affiliatied Organizations
Specialties
Cosmetic Surgery
Dermatology
Plastic Surgery
Skin Care
Procedures
Eyelid Surgery
Facial Peel
Zoom Teeth Whitening
Mini FaceLift
Facial Scar Revision
Facial Hair Transplants
Brazilian Butt Lift
Neck Lift
Fat Suction
Facial Implants
Facial Sculpting
Face Lift
Eye Lid Surgery (Blepharoplasty)
Breast Augmentation
Chin Surgery
Thigh Lift
Fat Grafting
Facial Contouring
Eyelid Surgery (Blepharoplasty)
Breast Enhancement
Brow Lift
Breast Implants
Fat Removal
Breast Implant Removal
Fat Transfer
Facial Reconstruction
Arm Lift
Chin Reduction
Breast Reconstruction
Neck Lift (Platysmaplasty)
Facial Fat Grafting
Breast Enlargement
Blepharoplasty
Mid Facelift
Liposuction
Facial Plastic Surgery
Breast Implant Revision
Facial Resurfacing
FaceLift (Rhytidectomy)
Mini Tummy Tuck
Fat Injection
Chin Reshaping
Abdominoplasty
Breast Surgery
Facial
Breast Reduction
Face Lift (Rhytidectomy)
Facial Liposculpture
Facial Rejuvenation
Eyelid Lift
Mommy Makeover
Breast Liposuction
Facelift
Facial Fat Transfer
Breast Lift
Send a Message
DocShop
Secure Messaging
We hate spam too!
Your information will only be shared with this practice to privately answer your questions.