DocShop Verified & Preferred
---
Patient Reviews
by

G. Philipp

on
I have been a patient for 34 years. He has great and gentle hands and fabulous results. He removed all my old silver filings, replaced with nice plastic, installed some sealers, and no cavity problems ever since(more years than I can remember). His crown work was easy and a perfect fit. Staff is great. No matter how good a dentist he is though, 40 years of smoking did my gums in despite his/their best efforts so my only rap is perhaps they waited too long to send me over to a periodontist, but that's my fault too. As of now I still HAVE all my teeth though, pretty good for a 40 year smoker. If teeth are the problem, he's great.
Office Locations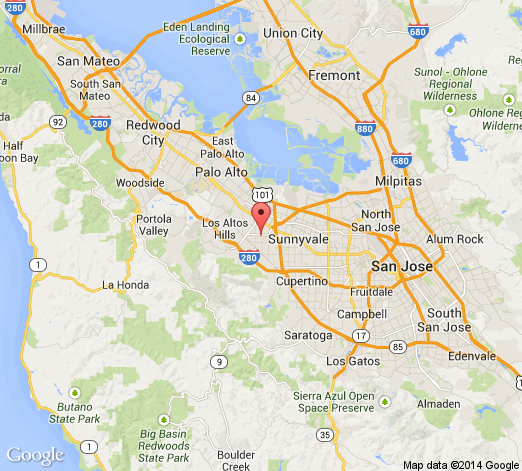 Request a Consultation
We hate spam too! Your information will only be shared with this practice to schedule a consultation.
About J. Brent Gorrell, DDS
Mountain View dentist J. Brent Gorrell, DDS of Gorrell Dental offers cosmetic dentistry services like porcelain veneers, teeth whitening, Invisalign, dental implants, TMJ treatment. and more. Dr. Gorrell provides the highest standard of cosmetic dentistry treatment to Sunnyvale, Palo Alto, Los Altos, and Greater San Jose area patients. Since 1979, Dr. Gorrell has been providing superior care and aesthetic results to patients who wish to enhance the health and beauty of their smiles. We strive to make every dental appointment a positive, enjoyable experience so that our patients can sustain good oral health and a vibrant smile throughout their lifetime. Contact cosmetic dentist J. Brent Gorrell, DDS today to schedule an appointment!
J. Brent Gorrell, DDS
Gorrell Dental
Affiliatied Organizations
Procedures
Veneers
Rembrandt Teeth Whitening
Dental Bridges
Dental Exams
Dental Inlays and Onlays
Full Mouth Reconstruction
Dental Cleaning
Tooth Colored Restorations
Bonding
Removable Dentures
Dental Veneers
Dental XRays
Invisalign
Porcelain Veneers
Porcelain Crowns
Tooth Colored Crowns
Dentures
Tooth Colored Inlays and Onlays
Dental Extractions
Comprehensive Dental Exam
Dental Crowns
Dental Fillings
Dental Restorations
Restorations
Tooth Colored Fillings
CEREC
Dental Implants
Tooth Bonding
Dental Sealants
Dental Bonding
Send a Message
DocShop
Secure Messaging
We hate spam too!
Your information will only be shared with this practice to privately answer your questions.