Minas Constantinides, MD, FACS, PC
DocShop Verified & Preferred
Office Locations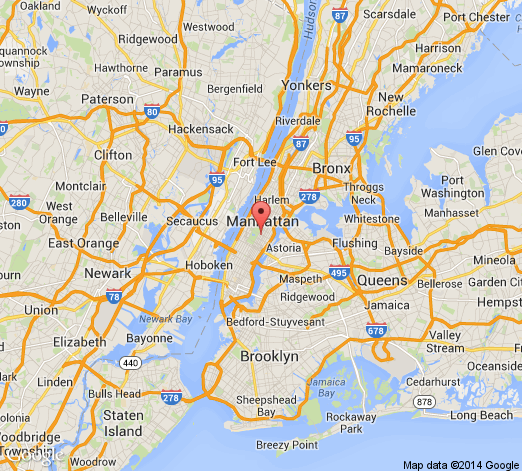 Request a Consultation
We hate spam too! Your information will only be shared with this practice to schedule a consultation.
About Minas Constantinides, MD, FACS, PC
Dr. Minas Constantinides is board-certified in facial plastic and reconstructive surgery and otolaryngology. His knowledge of the latest techniques and the complexities of the facial structure help him achieve beautiful and natural looking results for his Manhattan patients. Dr. Constantinides offers:


Advanced techniques: Dr. Constantinides is skilled in the use of the safest and most effective facial plastic surgery techniques. His expertise in the field has led him to teach and lecture medical students, residents, and other plastic and facial plastic surgeons. He has taught courses at NYU School of Medicine, lectured at national and international meetings of plastic surgery associations, and published articles and book chapters on facial plastic surgery.


Experience: Dr. Constantinides has performed more than 3,000 facial plastic surgery procedures throughout his career.


Comprehensive facial plastic surgery services: Dr. Constantinides offers a wide range of facial plastic and reconstructive surgery procedures.


Dr. Constantinides' Education and Training
Dr. Constantinides earned a degree in biochemistry from Brown University, and then went on to earn his medical degree from Columbia University's College of Physicians and Surgeons. He then completed general surgery training at Harvard, as well as otolaryngology-head and neck surgery training at New York University. He also completed a fellowship in facial plastic and reconstructive surgery with Toronto surgeon Peter Adamson, MD. Today, Dr. Constantinides provides complete facial plastic and reconstructive surgery services and is known for his consistently outstanding results. He has been recognized by a number of publications, including Castle Connolly, New York Magazine, and Town and Country.
To schedule an appointment with Dr. Constantinides, contact his practice today.
Dr. Minas Constantinides
Dr. Minas Constantinides
Board Certifications
American Board of Facial Plastic and Reconstructive Surgery
American Board of Otolaryngology
Affiliatied Organizations
Specialties
Reconstructive Plastic Surgery
Procedures
Eyelid Lift
Facial Plastic Surgery
Fillers
Juvederm
Nose Surgery (Rhinoplasty)
Rhinoplasty
Face Lift (Rhytidectomy)
Septoplasty
Chin Augmentation
Chin Surgery
Brow Lift
Chin Reduction
Facial Implants
Cheek Lift
Eye Lid Surgery (Blepharoplasty)
Blepharoplasty
Injectables
Chin Reshaping
Cheek Augmentation