Dr. Jonathan H. Gorman, DDS
Office Locations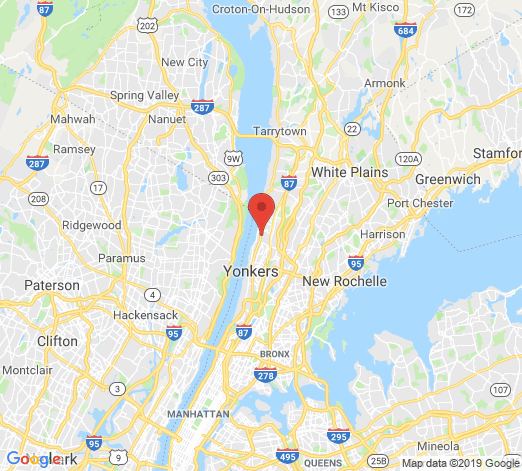 About Dr. Jonathan H. Gorman, DDS
As the "ouchless dentist", I am committed to providing compassionate care in a calming environment and helping people feel comfortable at the dentist. I became a dentist because I wanted to apply my love and extensive training in clinical psychology to the hands-on art utilized in the dental field. My goal is to make going to the dentist a positive experience. I pride myself on providing personalized care and building a foundation of trust that will enable you to visit the dentist without fear. In addition to
my private practice
in Yonkers NY, I also teach at Danbury Hospital where I serve as director of the general practice dental operating room program.
I believe all Yonkers residents deserve access to fantastic dentistry at an affordable price. I accept most major insurances and I am in-network with many more.
Most popular services include:
- cleaning and X-rays
- dental implants
- cosmetic dentistry
- family dentistry
- Invisalign
- Teeth Whitening
- and more....
Check out the links below to learn more.
Reviews
Yelp
Find a Top Doc
Articles:
Dental Health and Diabetes
Location:
Conveniently located at 984 North Broadway Suite 504
Yonkers, NY 10701
914-963-1460
Specialties
Cosmetic Dentistry
General Dentistry
Implant Dentistry
Sedation Dentistry
Procedures
Dental Bridges
Dental Exams
Dental Crowns
Dental Fillings
Dental Restorations
Dental Cleaning
Dental Implants
Dental Sealants
Clear Braces
Dental Bonding
Dental Veneers
Dental XRays