DocShop Verified & Preferred
Office Locations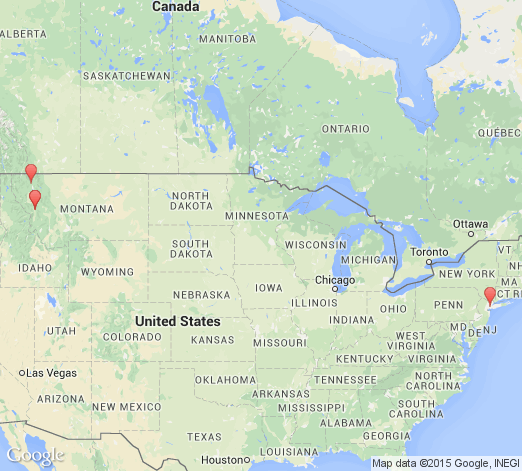 Request a Consultation
We hate spam too! Your information will only be shared with this practice to schedule a consultation.
About Stephen P. Hardy, M.D
Plastic surgeon Stephen P. Hardy, MD of Northwest Plastic Surgery Associates is one of Western Montana�s premier plastic and reconstructive surgeons. His Missoula practice offers many procedures such as breast augmentation, facelift, liposuction, & more! We offer a safe, welcoming environment where all clients are completely educated about what to expect and are guaranteed confidentiality and individual attention.
Northwest Plastic Surgery Associates | Missoula, MT
Board Certifications
American Board of Plastic Surgery
Specialties
Laser Procedures
Medical Dermatology
Laser Surgery
Skin Care
Cosmetic Surgery
Facial Plastic Surgery
Procedures
Body Contouring
Cleft Lip and Palate Repair
Breast Reduction
Breast Lift
Abdominoplasty
Laser Skin Rejuvenation
Tummy Tuck
Mini FaceLift
Face Lift (Rhytidectomy)
FaceLift (Rhytidectomy)
Brow Lift
Liposuction
Chin Reduction
Thigh Lift
Facial Fat Transfer
Breast Implant Removal
Mid Facelift
Neck Lift (Platysmaplasty)
Permanent Hair Reduction
Platelet Rich Plasma (PRP)
Laser Hair Reduction
Breast Reconstruction
Facial Surgery
Botox
Professional Skin Care Products
Facelift
Lip Augmentation
Breast Augmentation
Eyelid Surgery (Blepharoplasty)
Fat Transfer
Neck Lift
MicroLaser Peel
Tummy Tuck (Abdominoplasty)
Face Lift
Laser Tattoo Removal
Body Lift
Ear Surgery (Otoplasty)
Juvederm
Skin Rejuvenation
Laser Hair Removal
Mommy Makeover
Breast Implants
Chin Augmentation
Chemical Peel
Chin Reshaping
Mini Tummy Tuck
Cheek Augmentation
Breast Implant Revision
Eyelid Lift
Maxillofacial Surgery
Rhinoplasty
Eyelid Surgery
Tattoo Removal
Lower Body Lift
Arm Lift
Send a Message
DocShop
Secure Messaging
We hate spam too!
Your information will only be shared with this practice to privately answer your questions.